Community Profiles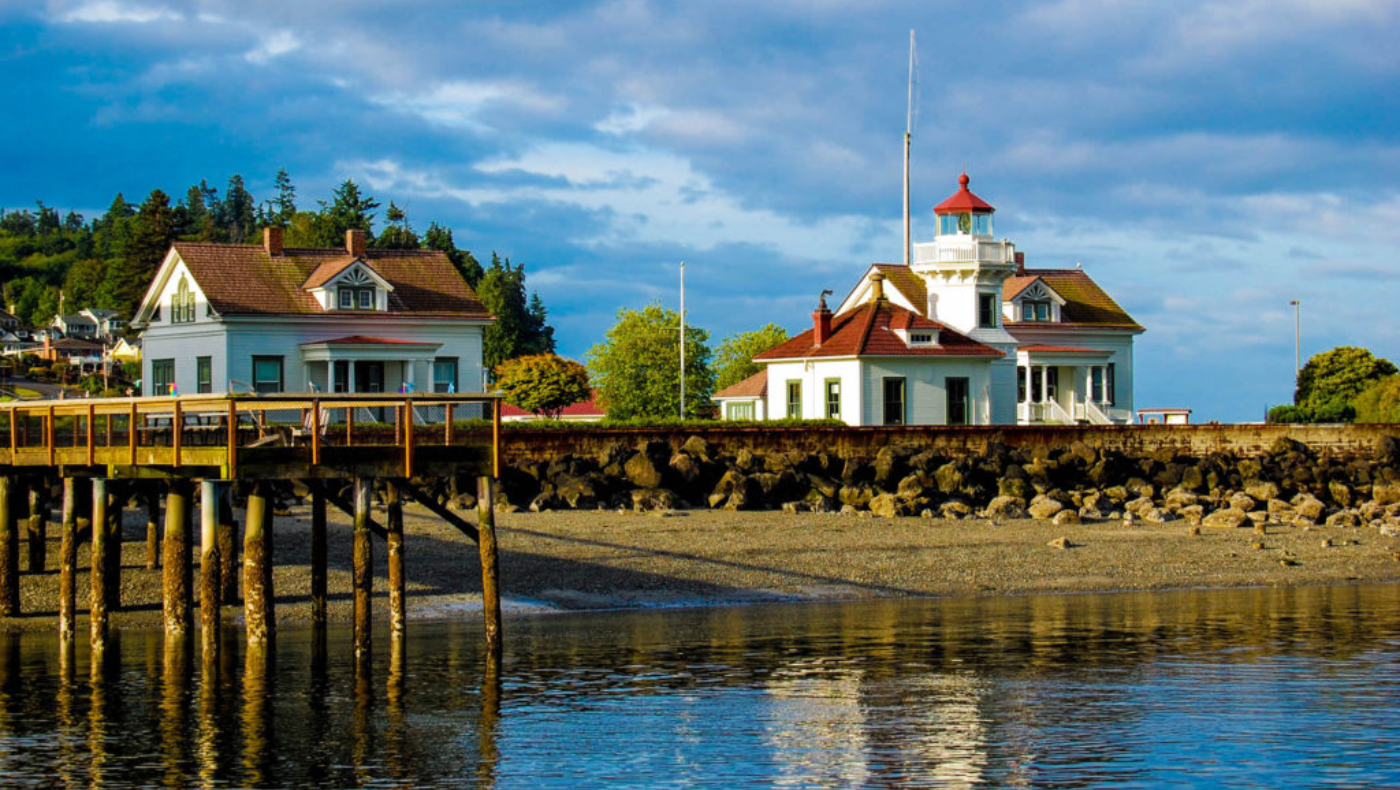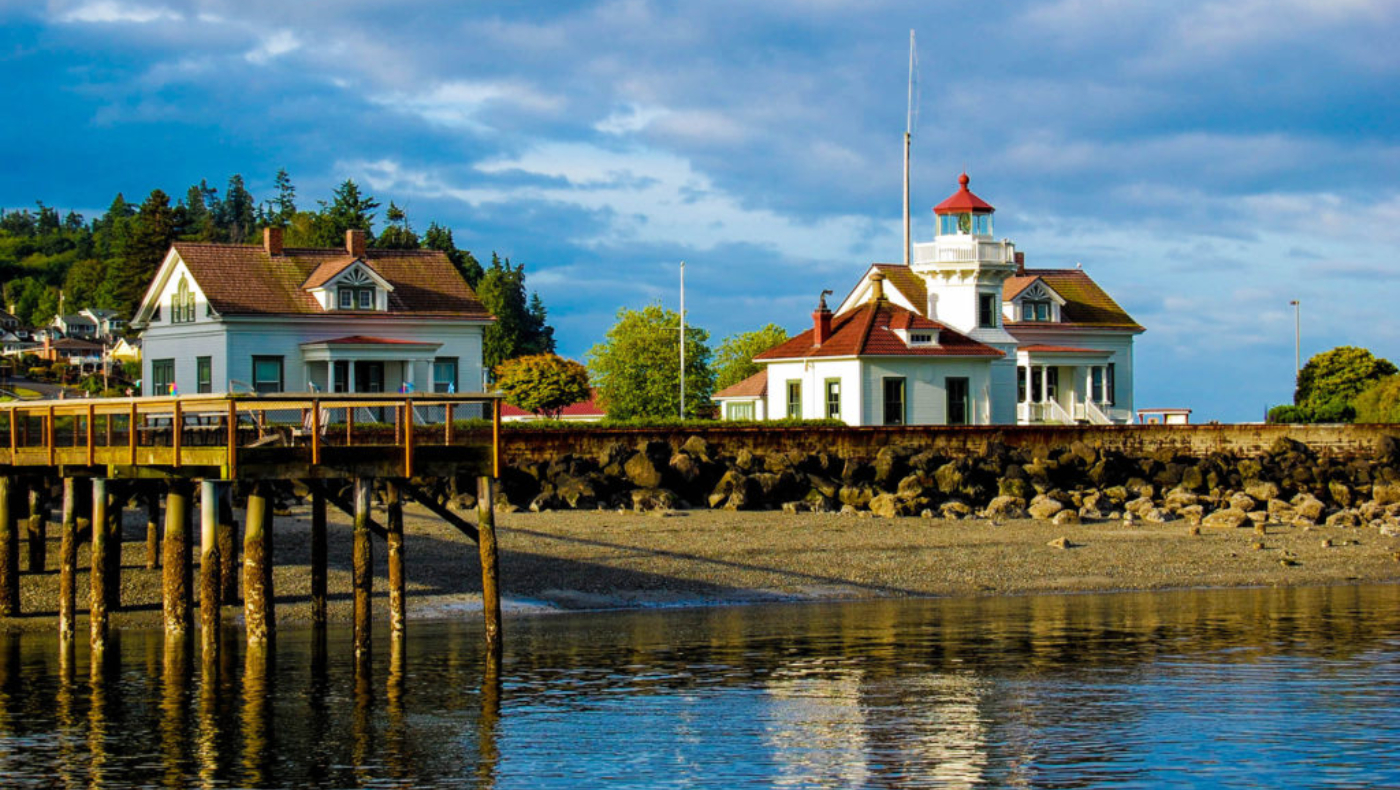 Mukilteo is a scenic waterfront community with stunning views of Possession Sound and the Olympic Mountain range. The scenery and other quality of life factors led to Mukilteo being highlighted as the 9th best place to live in America by Money Magazine.
Mukilteo offers convenient access to two State highways – SR 525 and SR 526 – which connect directly to I-5, I-405 and Highway 99. The City is also a regional transportation hub for the State Ferry System, featuring the Mukilteo-Clinton route that has the highest vehicle traffic volume and second highest total ridership (4.1 million annual passengers) in the entire ferry system. A Sound Transit commuter rail station with trips to Seattle is also in Mukilteo.
In December 2020, the Washington State Ferries opened a new modern Mukilteo Mulitmodal ferry terminal facility a few thousand feet from the previous terminal. Capitalizing on the State's public investment, City waterfront revitalization plans feature a vibrant, active waterfront with recreational opportunities offering extensive public access to the water along with additional private investment from shops and restaurants.
Mukilteo has commercial and industrial zoned land for new and expanding businesses. The City's high median household income lends itself to disposable household income.
The City creates a regulatory environment where businesses can be entrepreneurs and succeed. City staff is easily accessible to address permitting and other business related needs. Mukilteo does not have a Business and Occupation tax.
Mukilteo is a neighbor to the Everett Boeing plant and home to Travis Industries (the largest, privately-owned wood, pellet and gas stove, insert and fireplace company in America) and to over 20 aeronautics companies, including Electroimpact.
Distance From
Work:

Everett:15 minutes
Bellevue: 30 minutes
Seattle: 15-30 minutes
Paine Field: 5 minutes

Skiing: 60 minutes
Boating: 5 minutes
K-12 School District
Major Employers
Synrad, Inc.
Electroimpact
Travis Industries
Systima Technologies
KAAS Tailored
Pacific Pride Seafood
Ivar's Mukilteo Landing
University Mechanical
Vimley Benefit Solutions
Quality Food Center
Everett Clinic
Arnies Restaurant
Mukilteo
Population
Population
Growth Rate
0.11%
Housing & Income
Income Projection
Median Household
$127,823 $153,341
Average Household
$179,068 $206,075
Per Capita
$69,888 $80,712
Workforce
2023 Manufacturing Businesses
Businesses
89
Employed
3,477
2023 Retail Trade Businesses
Businesses
78
Employed
1,149
2023 Construction Businesses
Businesses
72
Employed
1,047
2023 Wholesale Trade Businesses
Businesses
43
Employed
702
2023 HealthCare/Social Assist
Businesses
81
Employed
677
2023 Educational Services - Businesses
Businesses
27
Employed
665
Average Commute Time
0 min.
Resident Commuters
7,848
Non-Resident Commuters
2,743