Colleges & Universities in Snohomish County
Snohomish County offers numerous opportunities for students and professionals to expand their knowledge, learn new skills and prepare for the workforce. With satellite locations for two of the state's largest universities - the University of Washington and Washington State University, students can earn their degree while staying local. 
Higher Education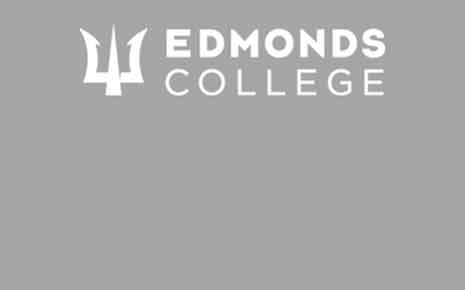 Edmonds College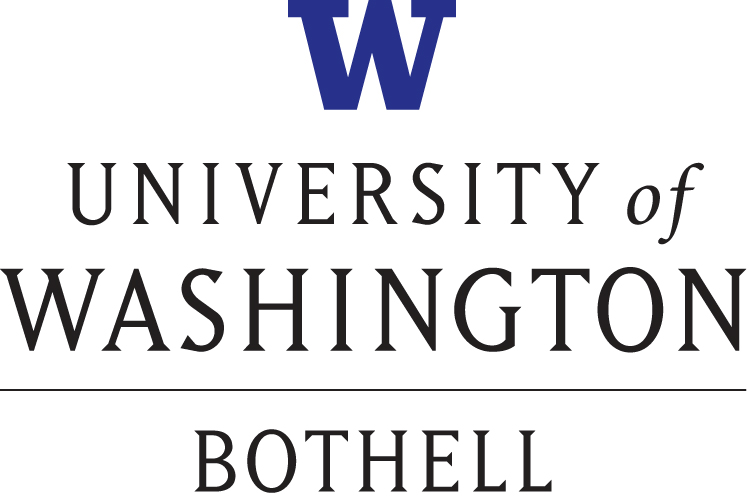 University of Washington Bothell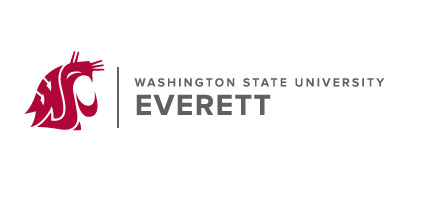 Washington State University Everett (WSU)
Cascadia College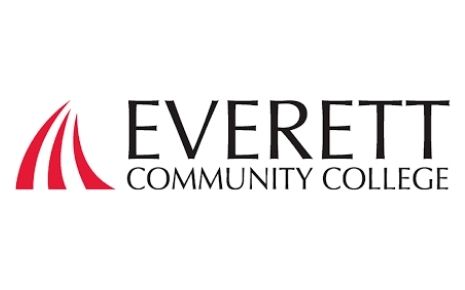 Everett Community College

Central Washington University-Lynnwood
Public Universities & Colleges
Eastern Washington University
University Washington - Bothell
Washington State University - Everett
Western Washington University
Community & Technical Colleges
Information about specific workforce training initiatives and funding programs is available from the WA State Board for Community & Technical Colleges.