Advocacy Committee
Mission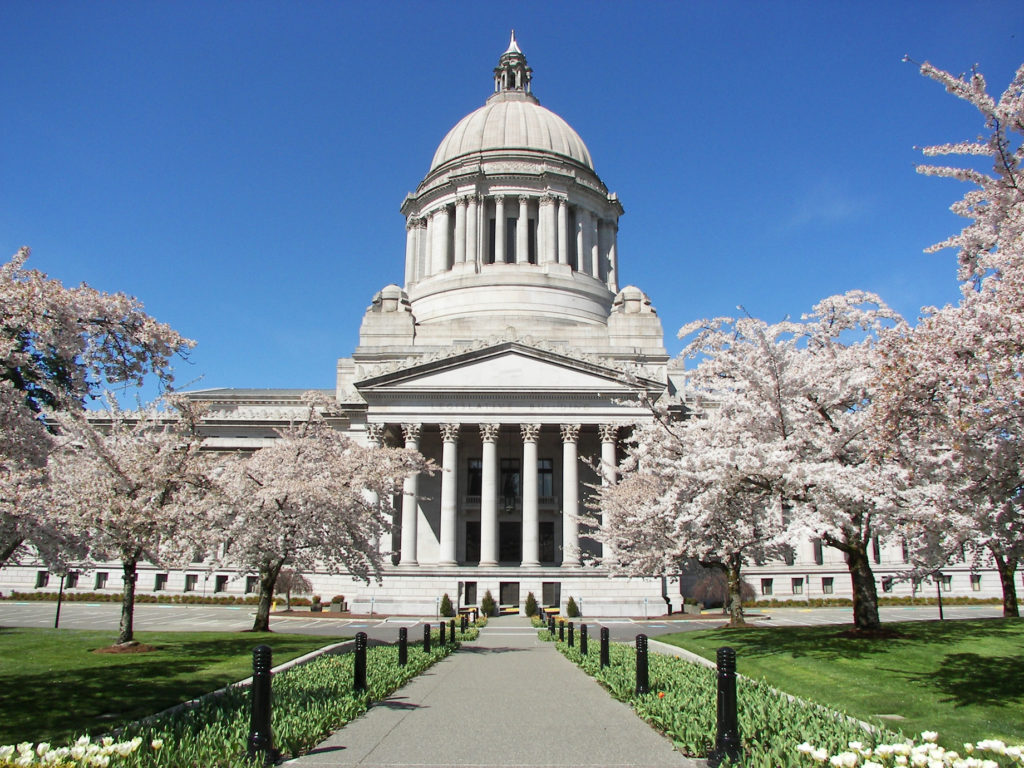 The Advocacy Committee develops, implements and coordinates strategies to influence policy decisions, acquire resources and raise awareness at the local, state and federal levels around issues critical to the sustained competitiveness of our region based on direction from the Board of Trustees, the Industry & Resource Development Board and the Community & Small Business Advisory Committee.
Overview
The Advocacy Committee meets quarterly to review strategy and discuss actions necessary to achieve our goals relative to improving our region's workforce, infrastructure and business environment. The three initiatives make up the core of Economic Alliance Snohomish County's Advocacy program. By helping our region speak with one voice, we believe we can exert greater influence on public policy, and ultimately, make Snohomish County a better place to live and do business.
Latest Advocacy News 
Last night just moments before midnight and the end of the regular 105-day legislative session, legislators passed their 2019-2021 biennial operating budget, narrowly avoiding a special session. When all was said in done, the Legislature passed an operating budget that spends $52.1 billion budget. For the first time in te...