An Investment with EASC is an Investment in Snohomish County
At Economic Alliance Snohomish County, our members are "investors" because they are investing not only in our mission, but our community.  When a business invests, they become part of a community that creates a more vibrant County with long term economic vitality. Our investors are advocates for Snohomish County and partner with us to achieve common goals and provide valuable resources to assist the businesses that reside here. At EASC, we believe that your investment is more than a transaction and strive to build relationships with each member.  We bring together over 400 investors from industry, government, education and more.
Are you ready to invest in Snohomish County?
Top Investors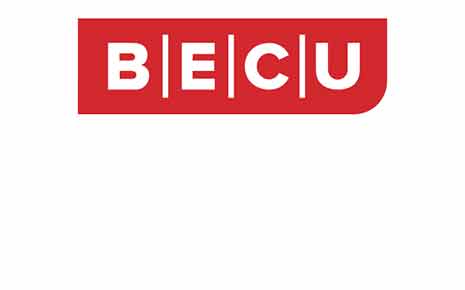 BECU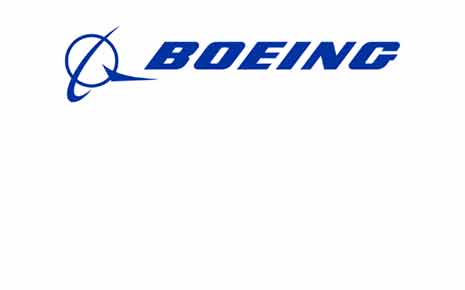 Boeing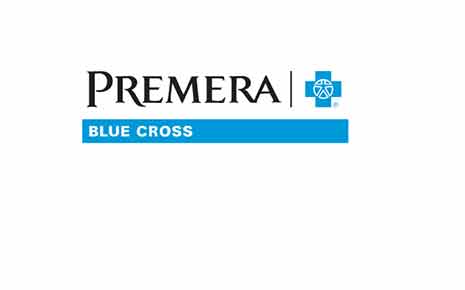 PREMERA Blue Cross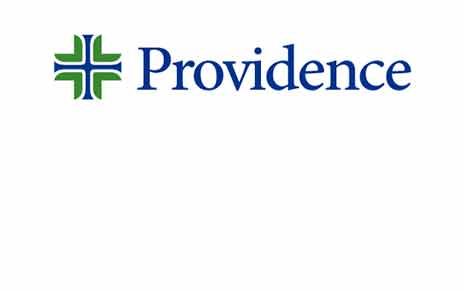 Providence Regional Medical Center