Snohomish STEM Network
The Snohomish STEM Network consists of an Executive Leadership Council and a working Representative Council. Members of our councils are respected leaders from K-12 schools, higher education, industry, and public and nonprofit sectors. 
Mission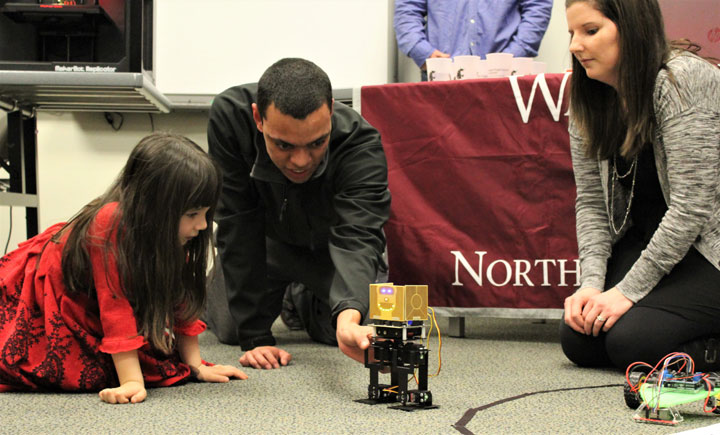 Snohomish STEM Network's mission is to increase STEM awareness, skills and impact for all students. They engage with community, education, government, and industry to foster a STEM-skills learning pipeline for the 21st Century workforce that supplies businesses with local talent and drives opportunity and prosperity for all in our county.
How can you get involved with Snohomish STEM Network?
Make an impact for students in your community:
Speak at events to inspire future talent
Host student intern or job shadow experience
Volunteer in school classrooms or after-school activities
Partner with educators to inform industry-specific skills
And more!