Community Profiles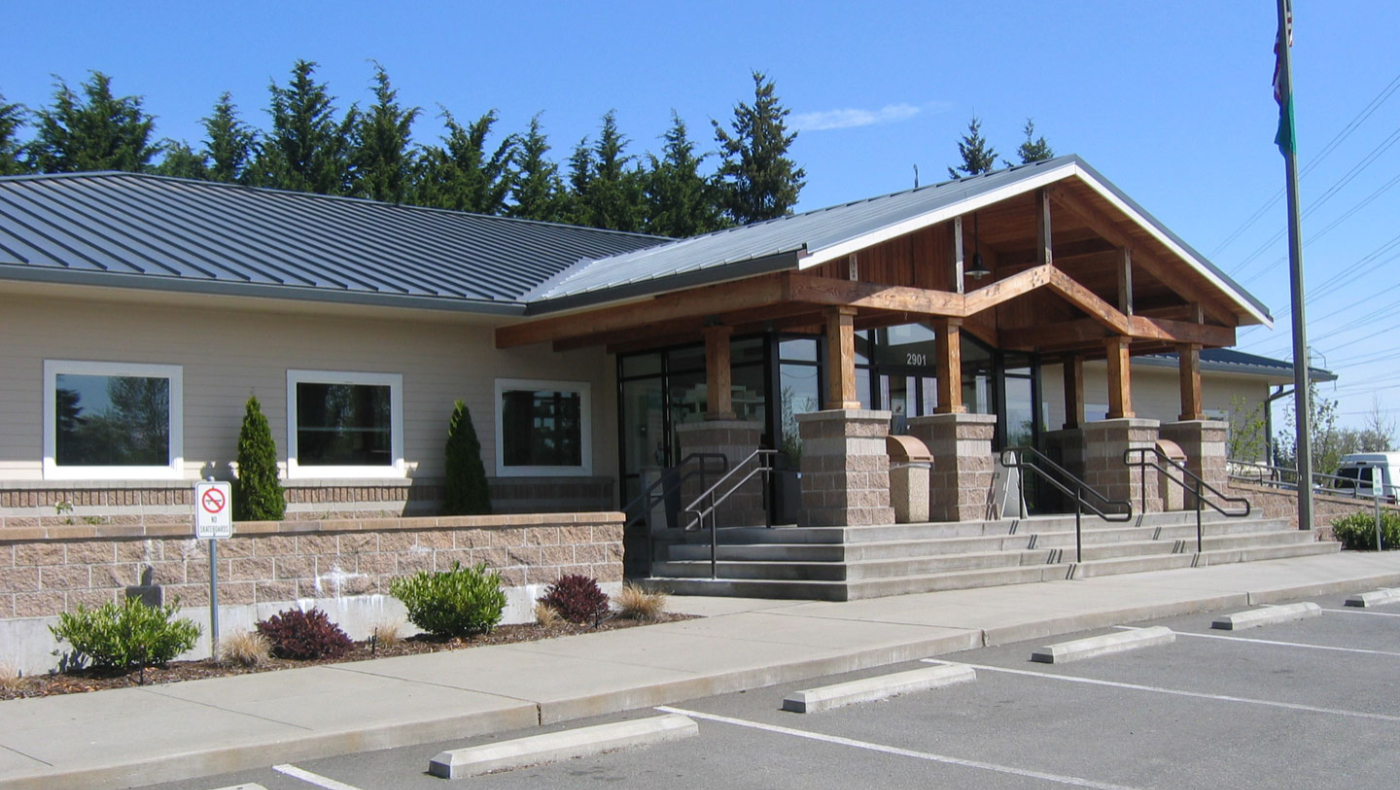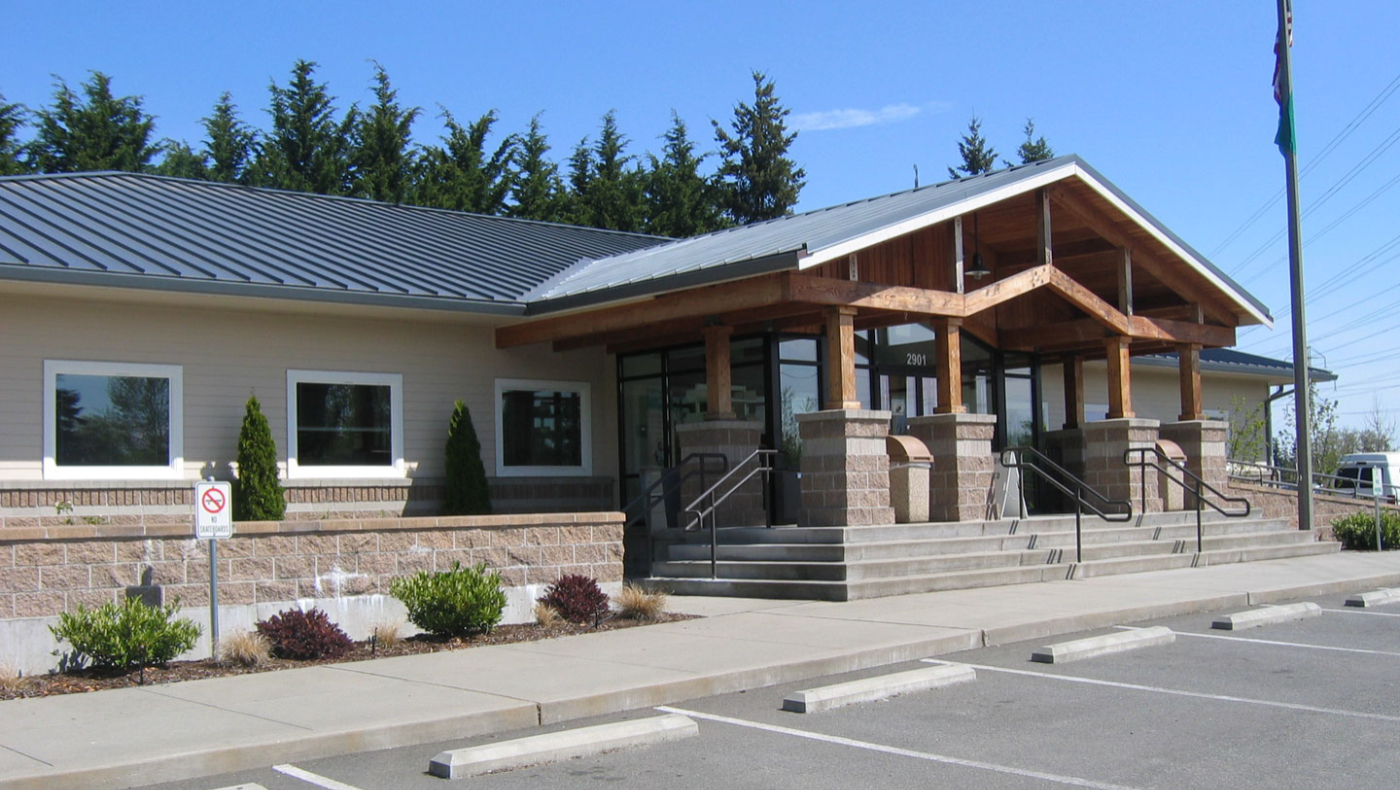 Brier is characterized by large, wooded, single-family home sites offering a quiet, small-town quality of life. Parks and picnic areas are priorities, and horses are often given the right-of-way.
Although Brier does not have a commercial core, many residents run home-based businesses.
The philosophy of the City is to continue to retain and maintain the basic, original, spacious and semi-rural wooded character of the areas and to remain relatively small, simple and intimate with a minimum of regulation and taxation.
Distance From
Work:

Everett: 25 minutes
South Everett: 15 minutes
Bellevue: 35 minutes
Lynnwood/Bothell: 10 minutes
Seattle: 35 minutes

Skiing: 70 minutes
Boating: 20 minutes
K-12 School District
Brier
Population
Population
Growth Rate
0.14%
Housing & Income
Income Projection
Median Household
$150,416 $159,831
Average Household
$174,534 $200,027
Per Capita
$62,748 $71,636
Workforce
2022 Educational Services - Businesses
Businesses
4
Employed
129
2022 Public Administration
Businesses
3
Employed
56
2022 Other Service excl Pub Admin
Businesses
8
Employed
39
2022 Construction Businesses
Businesses
16
Employed
37
2022 Prof/Scientific/Tech Service
Businesses
8
Employed
22
2022 Admin/Support/Waste Mgmt
Businesses
3
Employed
10
Average Commute Time
30 min.
Resident Commuters
1,490
Non-Resident Commuters
1,929