Community Profiles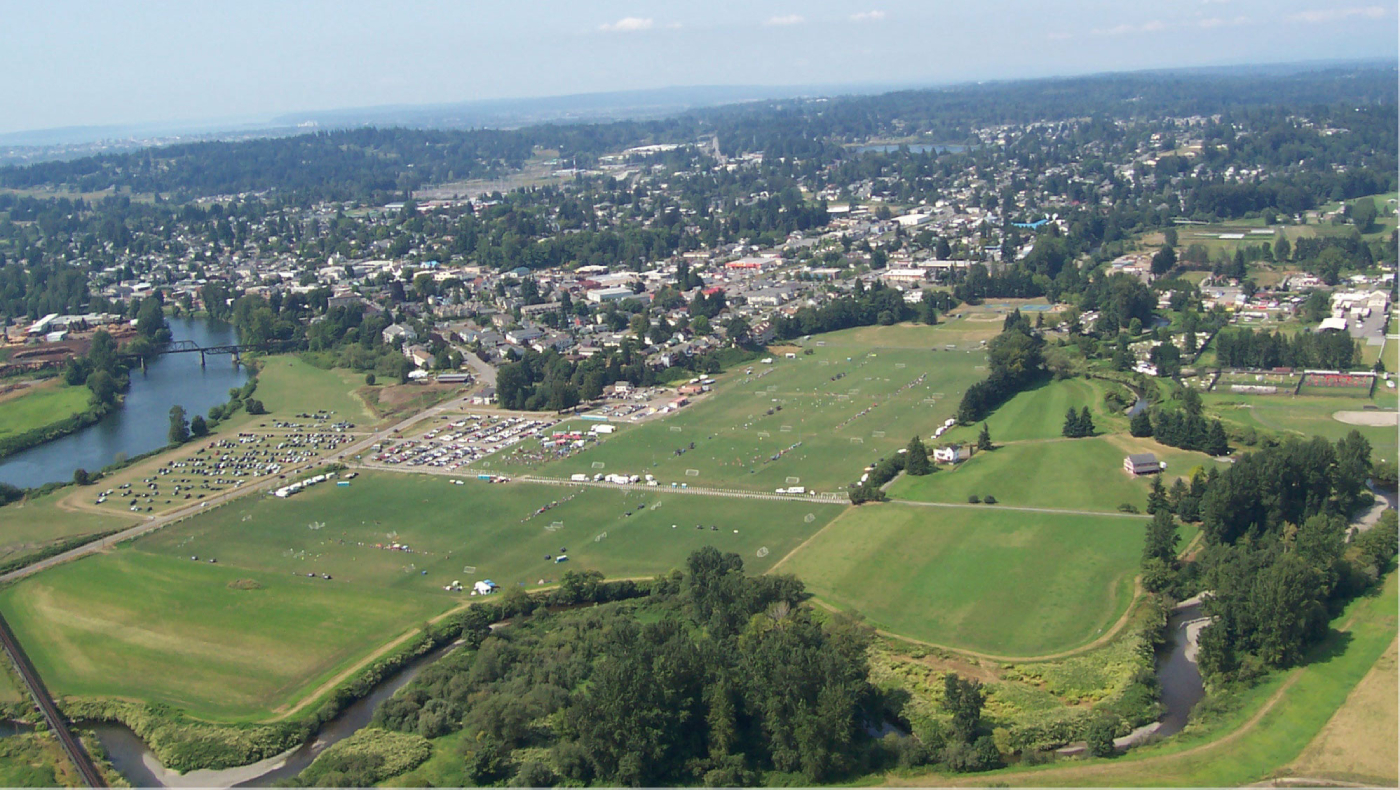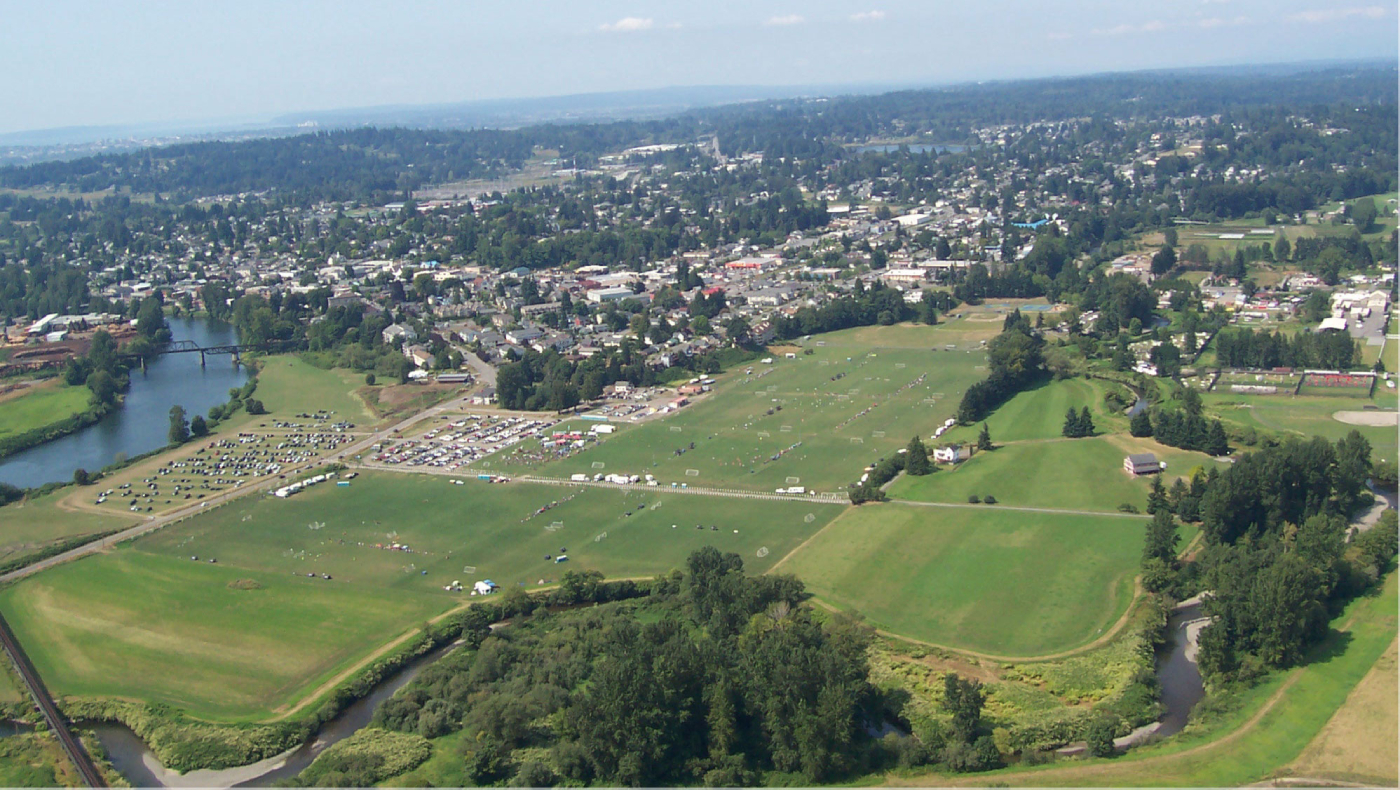 As the oldest and best preserved city in Snohomish County, Snohomish is listed on both the Washington State and National Register of Historic Places.
Today, you can stroll along riverfront trails or walk through historic tree-lined neighborhoods that still provide identical views seen by the First People of Snohomish (The Sdoh-doh-hohbsh) or the early pioneer settlers who expanded commerce on First Street.
The next cool startup will probably begin in Snohomish, kind of like Funko, which started its humble beginnings as a home occupancy in a Snohomish garage. With access to talent, capital and our low overhead, innovators can afford to, well innovate. And when you need a break from all that innovating, you can hit the refresh button with other makers who just happen to create the region's most exquisite small-batch craft beer, wine and spirits.
Business and employment climates are robust in SnoTown, mirroring the greater Pacific Northwest's thriving economy. Light manufacturing, professional services and retail are our bread and butter with room for growth in consumer packaged food, and textile manufacturing.
The Snohomish School District is continually recognized as a leader in education and is proactive in providing training programs that educate the workforce of the future such as their renowned machining pathways and biomedical pathways programs.
Distance From
Work:

Everett:15 minutes
Lynnwood: 20 minutes
Bellevue: 45 minutes
Seattle: 45 minutes

Skiing: 30 minutes
Boating: 15 minutes
K-12 School District
Major Employers
Bickford Motors
Lamb and Co.
Pilchuck Veterinary Hospital
Snohomish School District
Snohomish Health and Rehabilitation
Snohomish
Population
Population
Growth Rate
0.29%
Housing & Income
Income Projection
Median Household
$81,663 $100,361
Average Household
$106,008 $130,059
Per Capita
$43,330 $52,875
Workforce
2022 Retail Trade Businesses
Businesses
127
Employed
1,385
2022 Accommodation/Food Service
Businesses
78
Employed
899
2022 Food Service/Drinking Estab
Businesses
76
Employed
878
2022 HealthCare/Social Assist
Businesses
69
Employed
777
2022 Educational Services - Businesses
Businesses
20
Employed
621
2022 Construction Businesses
Businesses
69
Employed
556
Average Commute Time
31 min.
Resident Commuters
3,380
Non-Resident Commuters
1,205