Best Schools Marysville
• PO BOX 71 • Marysville, WA 98270
US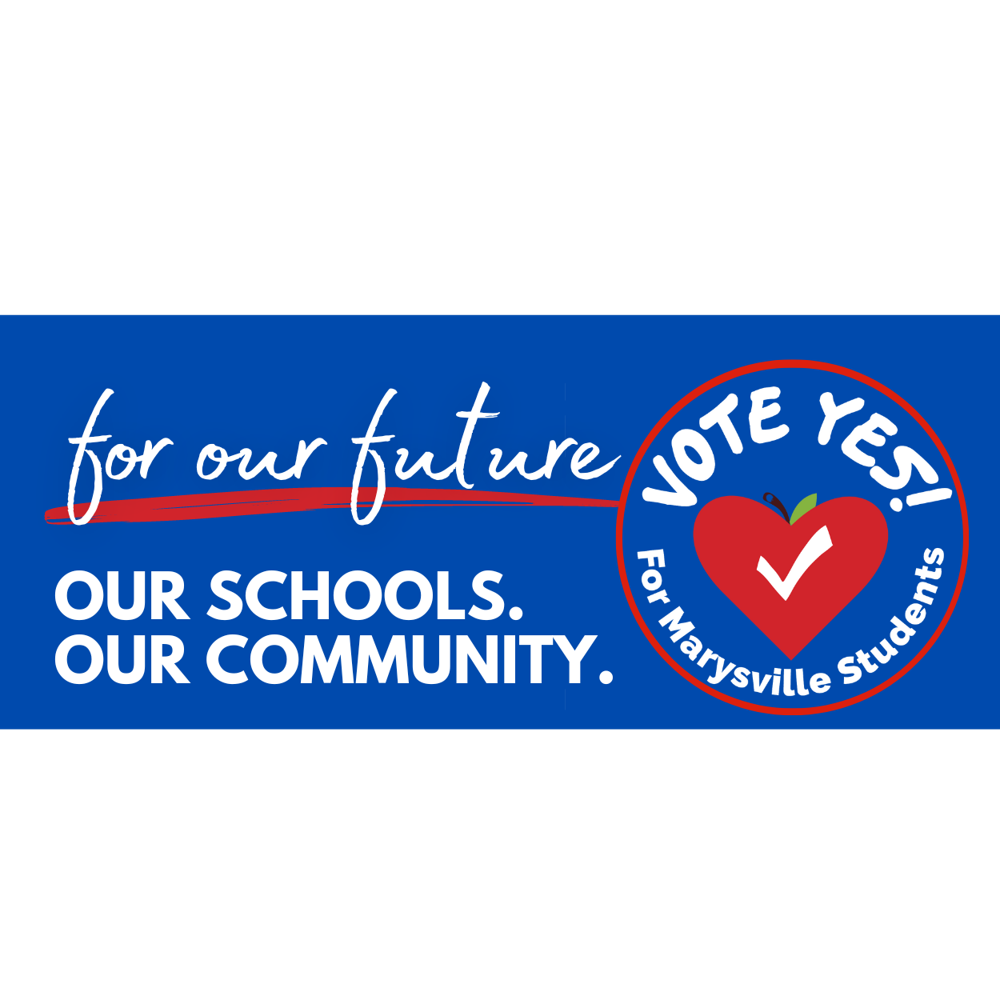 BEST SCHOOLS MARYSVILLE
- Schools Serve -
- Students Perform -
- Community Supports -
​Mission: Ignite community passion to fund our schools.
​"BEST SCHOOLS" FUNDING GOALS WILL PROMOTE:
Attracting/keeping top teachers;
Offering best class sizes than neighbor districts;
Providing best student support than neighbor districts;
Offering best performing opportunities than neighbor districts;
Providing better facilities than neighbor districts;
Attracting students from surrounding districts, private schools, and home schools.
"BEST SCHOOLS" DEFINED:
Subjects and curriculum are the tools we use to teach students the real life skills they need, so they can become the best persons they are capable of being;
​
We will always do our best to put student needs first instead of adjusting students to our needs or the needs of classes, subjects, or curriculum requirements.
Visit our website to donate and get involved!