Coffee Chats: Employment Recruitment & Retention Strategies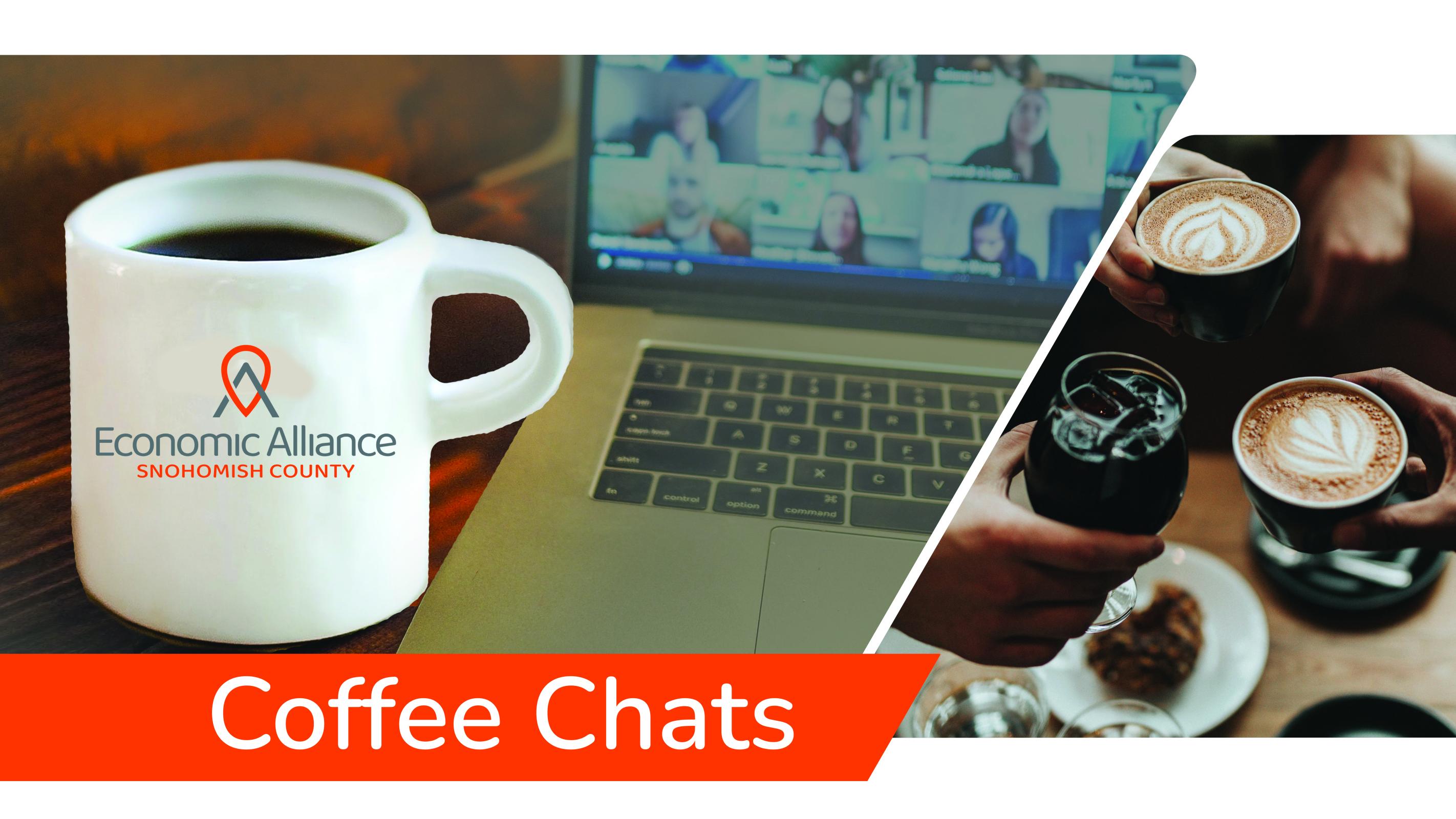 May 24 • 8:30 AM - 9:30 AM

Time: 8:30 AM - 9:30 AM
Get your morning buzz! During Coffee Chats, we will give you updates on relevant topics over your morning coffee. These virtual discussions will be casual and a perfect opportunity to have your questions answered.
In this Coffee Chat, a panel of local experts will review current labor trends and offer strategies to help you navigate the current employment market and effectively recruit and retain the best talent available.
Guest Speakers:
Rachel Macklin, Vice President of Talent Acquisition at Parker Staffing
Ty Reed, MBA, PHR, CWDP, Business Engagement Project Manager at Workforce Snohomish
Join us! Attendees will have a chance to ask questions.
Please RSVP to receive the ZOOM link – registered attendees will receive the link prior to the event.