Community Profiles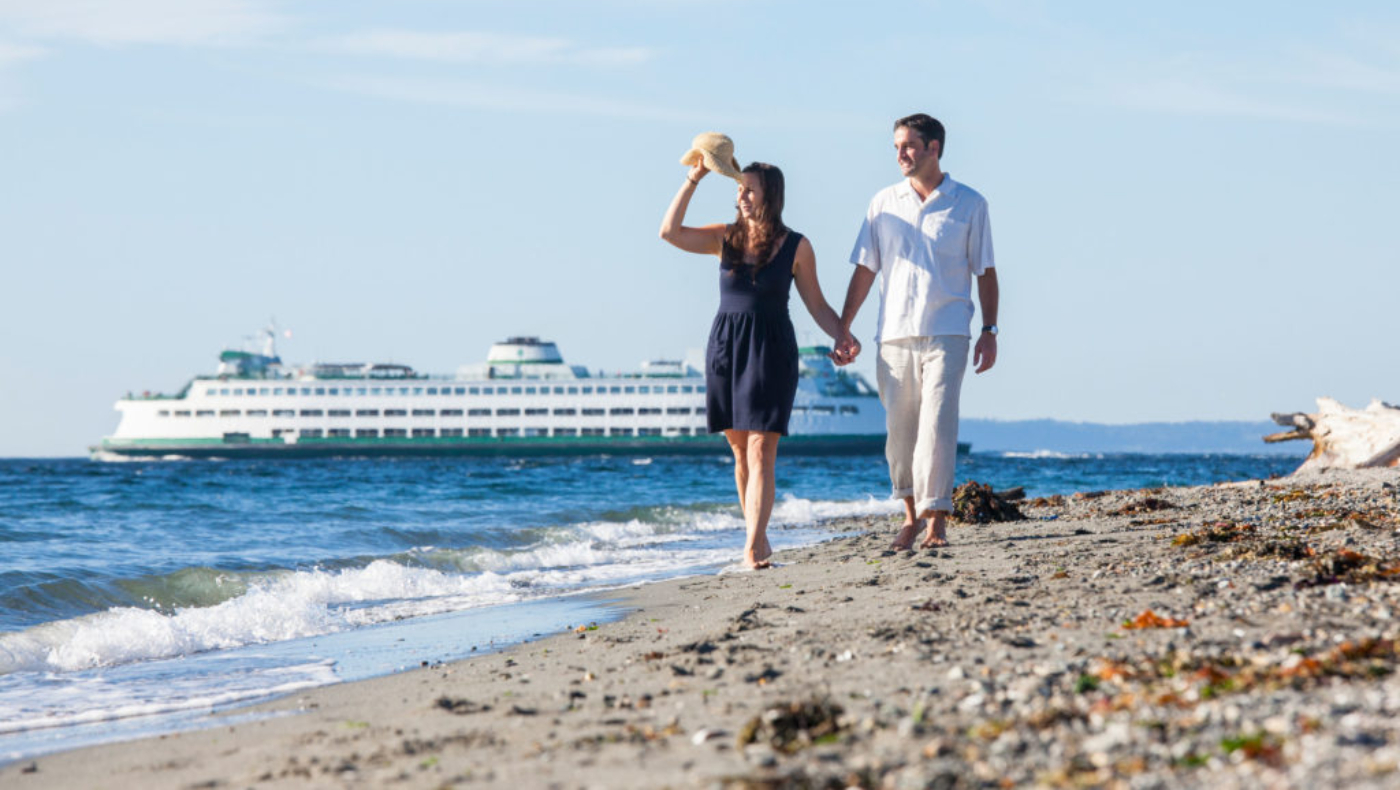 The City of Edmonds is an 8.9-square mile urban community with 41,260 people.
The third largest city in Snohomish County, Edmonds has many characteristics: a growing economic base, diverse marketplace, excellent school system, and outstanding quality of life that make it an excellent location to locate, start or grow a business.
A charming waterfront town, celebrated as an arts community, Edmonds offers a vibrant downtown, sandy beaches, stunning views, and a full calendar of exciting events. Fanning out from the central fountain, the walkable downtown boasts art galleries and day spas, as well as shops and boutiques offering clothing, garden supplies, house wares, jewelry, books and travel accessories, specialty wine and food stuffs. Restaurants, cafes and bistros, offer a delicious dining experience and beachfront eateries with outdoor tables provide scenic views of Puget Sound, the Olympic Mountains, and magnificent sunsets. Shopping and dining opportunities are also found along Highway 99, punctuated by the multiethnic "International District," and the neighborhood commercial districts of Westgate, Five Corners, Firdale Village, and Perrinville.
The City of Edmonds is committed to supporting and retaining its business community and enhancing economic development. Economic Development Department staff proactively work to strengthen the Edmonds economy, create a more business-friendly environment, and work with the Edmonds Chamber of Commerce, Port of Edmonds, elected officials and City staff on policies to bolster the retail, service and commercial sectors.
Distance From
Work:

Everett:15 minutes
Lynnwood: 10 minutes
Bellevue: 30 minutes
Seattle: 25 minutes

Skiing: 60 minutes
Boating: 5 minutes
K-12 School District
Major Employers
Edmonds School District
Swedish Hospital Edmonds
City of Edmonds
Rick Steves' Europe
WinCo
Edmonds
Population
Population
Growth Rate
0.27%
Housing & Income
Income Projection
Median Household
$106,634 $127,529
Average Household
$155,087 $181,940
Per Capita
$66,734 $77,995
Workforce
2022 HealthCare/Social Assist
Businesses
284
Employed
4,038
2022 Retail Trade Businesses
Businesses
200
Employed
2,114
2022 Accommodation/Food Service
Businesses
142
Employed
1,953
2022 Food Service/Drinking Estab
Businesses
129
Employed
1,862
2022 Prof/Scientific/Tech Service
Businesses
211
Employed
1,042
2022 Other Service excl Pub Admin
Businesses
185
Employed
845
Average Commute Time
32 min.
Resident Commuters
10,535
Non-Resident Commuters
10,834