Community Profiles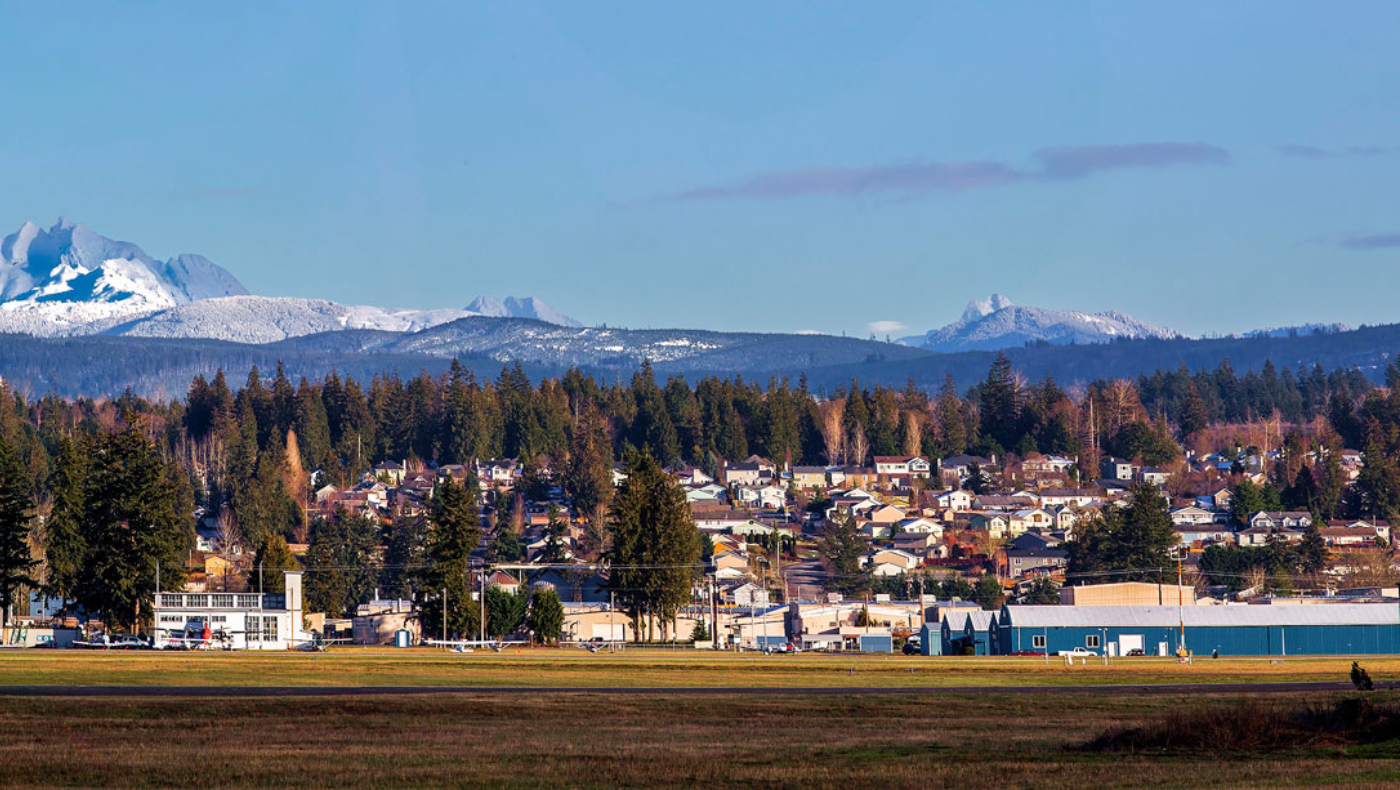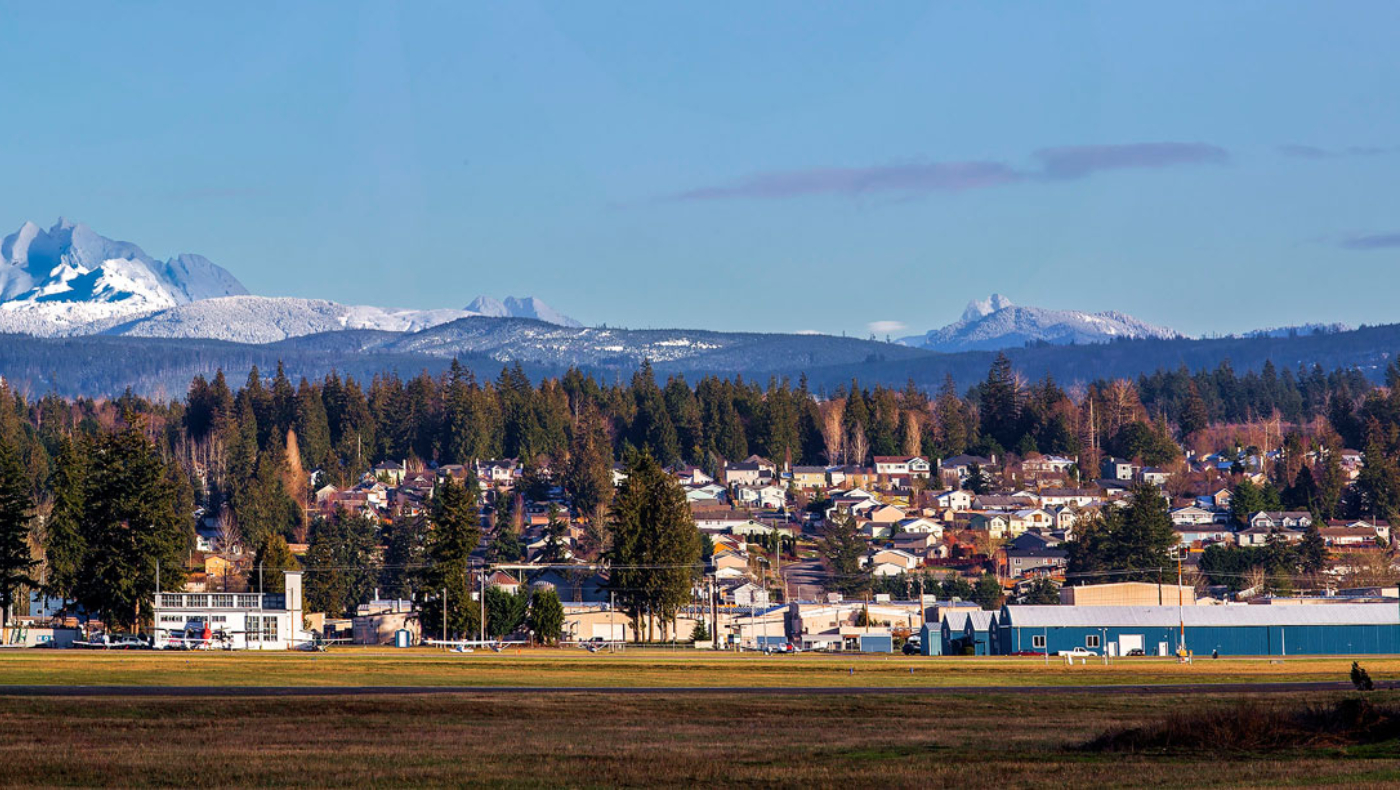 While maintaining its small town atmosphere in a rural setting, Arlington is conveniently located near larger metropolitan interests.
The city welcomes economic development that complements the City's exceptional quality of life. The community is exceptional for its public school system and recreation opportunities.
Adjacent to I-5 and easy access to the Seattle metropolitan area, Arlington offers industrial, commercial and retail operations close to residential areas. Arlington boasts an unusually high jobs-to-population ratio and is home to a wide variety of manufacturing, construction and technology businesses. The Arlington Airport, owned by the City, is one of the state's premier general aviation airports.
Smokey Point is a business community located in southwest Arlington that is a rapidly growing commercial and retail area serving Arlington and the City of Marysville. The locale also boasts a growing number of residential neighborhoods and golf courses.
Hiking, boating, and fishing with picnic facilities in the midst of those areas. The Arlington Airport is the site of the annual Northwest EAA Fly-In, attracting over 50,000 visitors from throughout the United States and Canada.
Distance From
Work:

Everett: 15 min
South Everett: 25 min
Bellevue: 1 hr

Skiing: 1 hour
Boating: 5 mins – 3.5 hours
K-12 School District
Arlington
Population
Population
Growth Rate
1.73%
Housing & Income
Income Projection
Median Household
$93,429 $107,405
Average Household
$114,194 $133,283
Per Capita
$42,231 $49,246
Workforce
2023 Retail Trade Businesses
Businesses
153
Employed
2,700
2023 Manufacturing Businesses
Businesses
93
Employed
1,961
2023 HealthCare/Social Assist
Businesses
142
Employed
1,642
2023 Construction Businesses
Businesses
90
Employed
1,245
2023 Motor Vehicles/Parts Dealers
Businesses
29
Employed
875
2023 Accommodation/Food Service
Businesses
83
Employed
818
Average Commute Time
0 min.
Resident Commuters
8,633
Non-Resident Commuters
1,696