EASC, City of MLT Partner to Support New Chamber of Commerce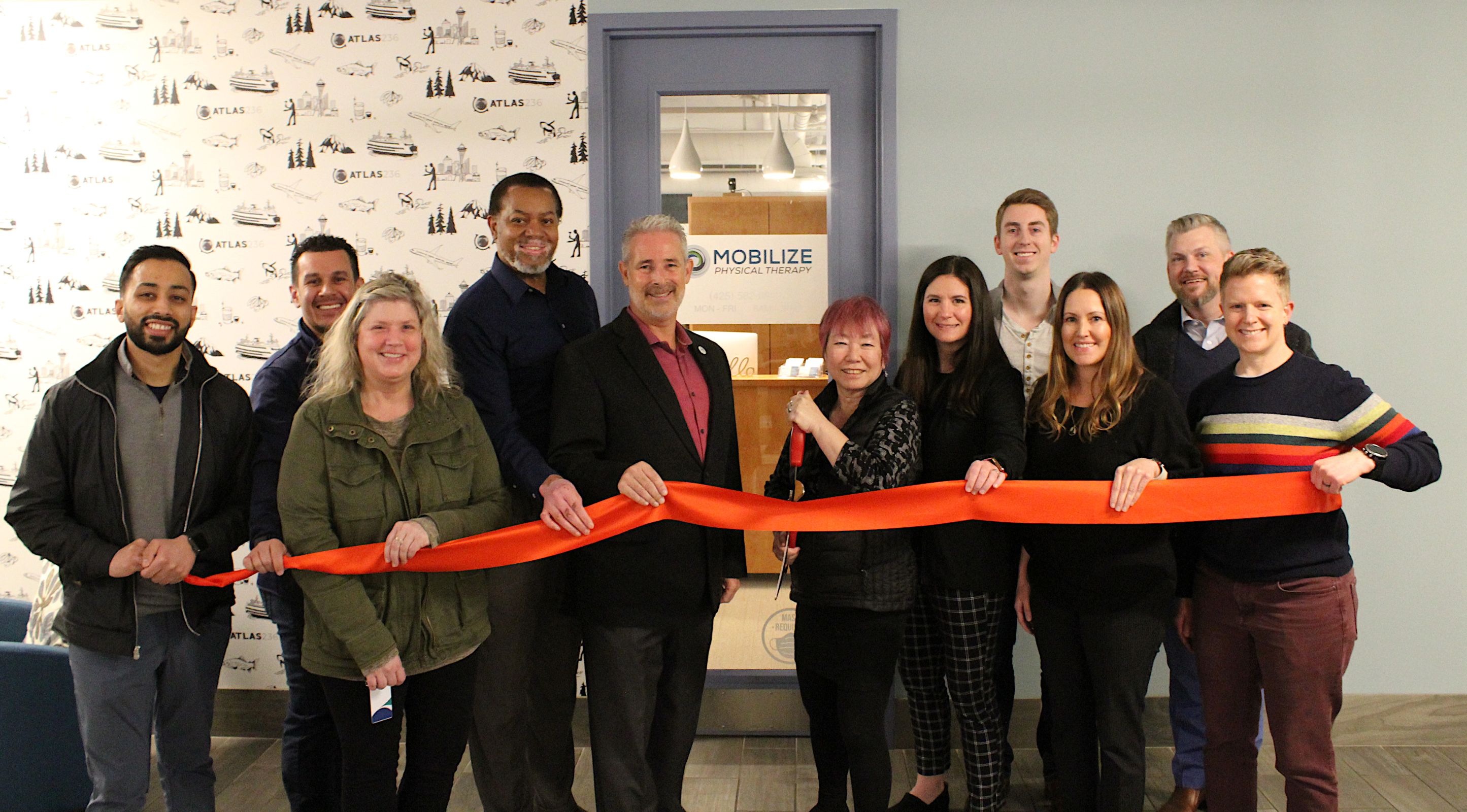 27 Mar 2023
News, Latest News
EVERETT — Economic Alliance Snohomish County (EASC) and the City of Mountlake Terrace have announced a new partnership to provide Chamber of Commerce services for the business community of Mountlake Terrace. The partnership brings together the largest regional chamber and economic development organization in Snohomish County and the city to provide a business-friendly environment where companies can thrive.
As part of the partnership, EASC will provide a dedicated part-time staff member to provide chamber services and coordinate economic development activities in Mountlake Terrace. This includes the management of a Community Coordinating meeting bringing together all Mountlake Terrace nonprofits and service organizations, as well as the Edmonds School District, service clubs, food banks, Boys & Girls Club, faith-based groups, and business leaders. EASC will also provide the following:
Social media marketing and promotions.
Discounted EASC membership for Mountlake Terrace/Brier Chamber members.
Career-connected learning opportunities for middle and high school students.
Economic & demographic data as needed.
"We are excited to announce this partnership between EASC and the City of Mountlake Terrace," said Garry Clark, CEO of Economic Alliance Snohomish County. "By working together, we can better support businesses and drive economic growth in Mountlake Terrace."
"The City of Mountlake Terrace is pleased to partner with EASC to provide chamber services and economic development activities for our business community," said Bryan Wahl, the Mayor Pro Tem. "This partnership will help us create a more vibrant and thriving community for our residents and businesses."
"We look forward to partnering with our county colleagues to bring resources to our local businesses," said Justin Nygard, Chamber President, and Chief Operating Officer of Double DD Meats. "As the cities of Mountlake Terrace and Brier continue to grow, the reach of our local small businesses extends further into the surrounding community. With this partnership, we hope to help address any needs and identify opportunities for our membership."
A co-hosted kickoff is planned for 4-6 p.m. April 19 at Diamond Knot Brewpub @ MLT, 5602 232nd St. SW. The no-host bar event is free to attend.
For more information, please contact Economic Alliance Snohomish County at 425-743-4567.
###