Nominate a Local Leader
Do you know a leader making an impact?
Economic Alliance in partnership with the Herald Business Journal is seeking nominations to recognize individuals for Henry M. Jackson, John M. Fluke, and Elson S. Floyd awards. The Opportunity Lives Here Award will recognize an organization.
Henry M. Jackson Award recognizes an individual who demonstrates exemplary service to the community and region.
John M. Fluke Award recognizes an individual who has demonstrated entrepreneurial spirit and community leadership.
Elson S. Floyd Award recognizes a visionary leader who through partnership, tenacity, and a strong commitment to community has created lasting opportunities to improve quality of life and positively impact the regional economy.
Opportunity Lives Here Award recognizes an organization which brings innovation and creates opportunities locally and regionally.
The winners will be honored during Economic Alliance Snohomish County's Annual Meeting on April 27.
Nominate someone today, please visit:
https://pnwlocalnews.wufoo.com/forms/nominate-your-choice/
Deadline for nominations is February 28.
More Topics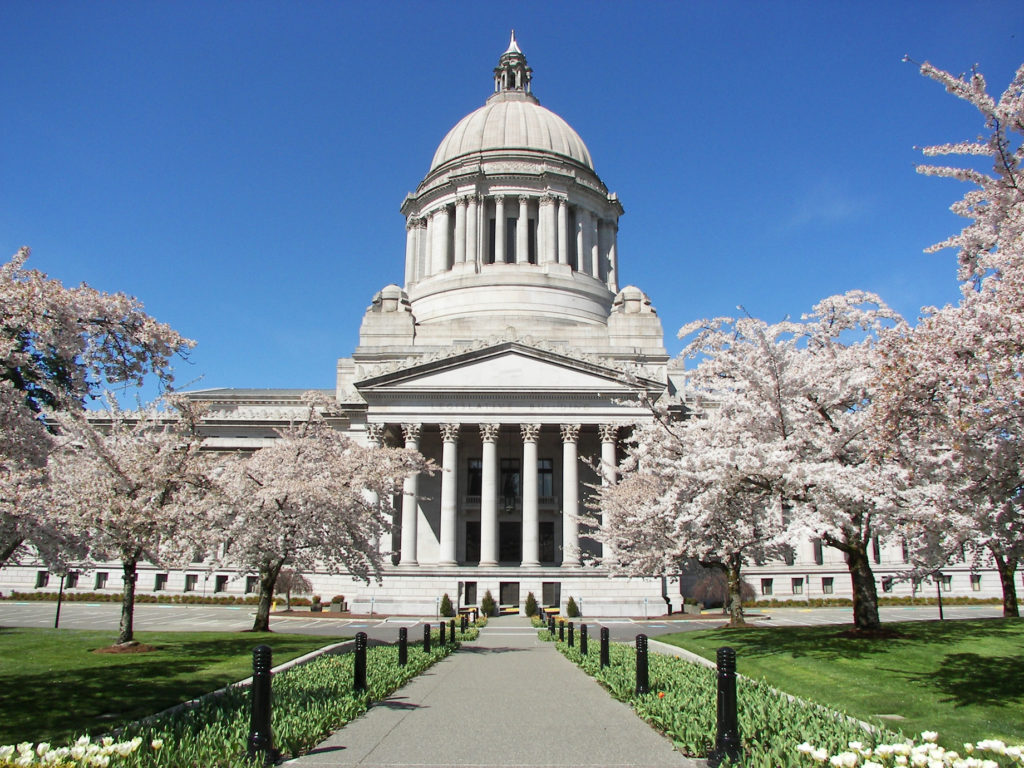 Last night, two key bills surrounding the state's contentious Long-Term Care program passed the legislature, heading to the Governor's desk for final approval. House Bill 1732 delays implementation of the Long-Term Services Support Trust Program (WA Cares) for 18 months and House Bill 1733 adds a number of voluntary exemptions...
The Economic Alliance Snohomish County (EASC) has announced its new Board of Trustees and Executive Board for 2022. The EASC Board, which has 54 members, includes representatives from both the private sector (about 70% of Board seats) and the public sector (about 30% of Board seats). Public sector Board members...
EVERETT — Diversity, equity and inclusion — for Economic Alliance Snohomish County and its new CEO, Garry Clark, those are words to live by. The economic development organization has launched a new initiative, SnoCODE, which goes live this year. Read full article.