Community Profiles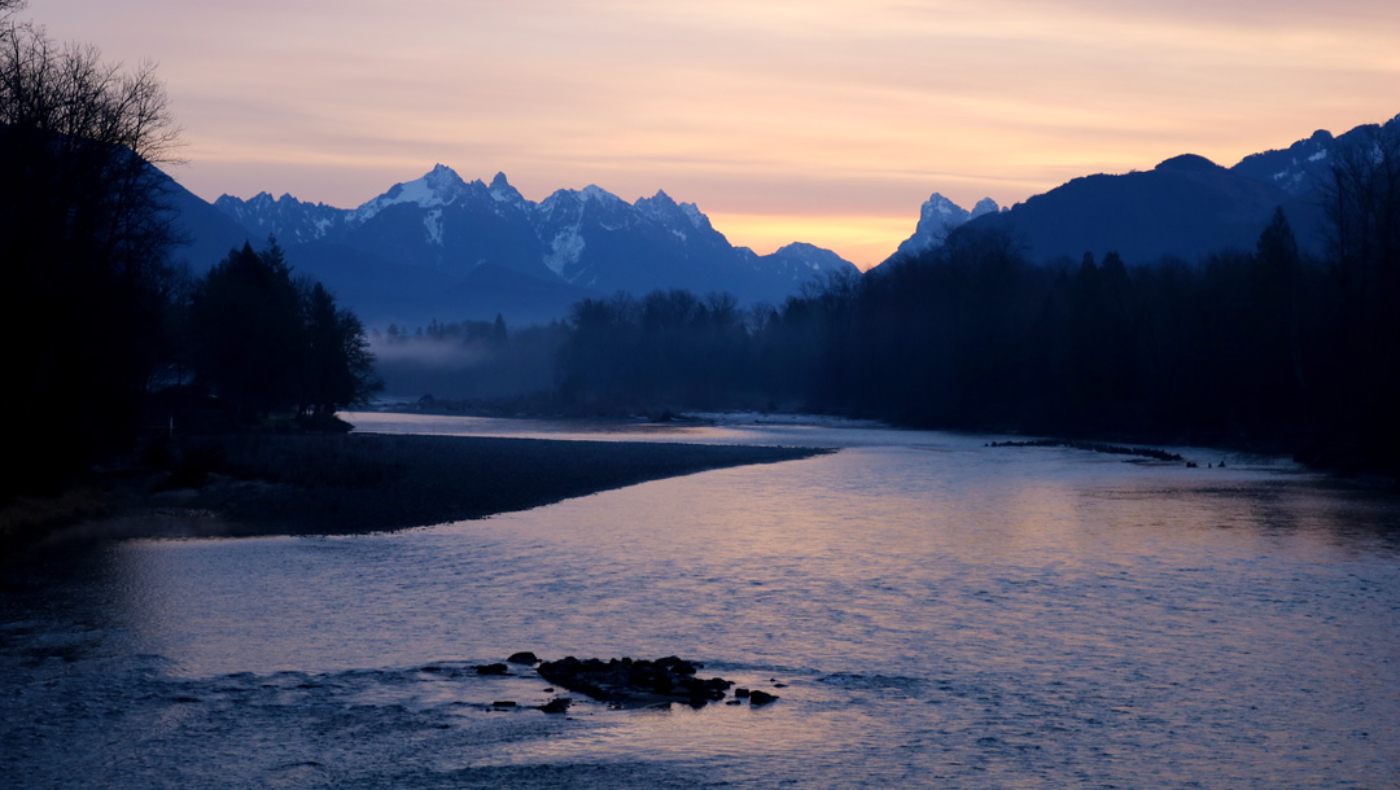 This quiet but growing community with a population fast approaching 5000, cherishes its rich heritage as a logging, mining and agriculture hamlet.
The city is on the brink of a great transformation. Already, several hundred new residential homes, commercial and retail projects are in development process. Realizing that growth is inevitable as Greater Seattle spreads east and north, Sultan vows to take whatever steps are necessary to protect the wonderful way of life its resident have treasured for over one hundred years.
Plus, it is just minutes from winter sports / activities at Stevens Pass.
Distance From
Work:

Everett:40 minutes
Bellevue: 65 minutes
Seattle: 75 minutes

Skiing: 30 minutes
Boating: 30 minutes
K-12 School District
Sultan
Population
Population
Growth Rate
1.91%
Housing & Income
Income Projection
Median Household
$82,253 $91,365
Average Household
$96,349 $109,797
Per Capita
$33,077 $37,682
Workforce
2021 Educational Services - Businesses
Businesses
5
Employed
205
2021 Accommodation/Food Service
Businesses
16
Employed
129
2021 Food Service/Drinking Estab
Businesses
14
Employed
110
2021 Public Administration
Businesses
8
Employed
102
2021 Retail Trade Businesses
Businesses
21
Employed
98
2021 HealthCare/Social Assist
Businesses
13
Employed
79
Average Commute Time
36 min.
Resident Commuters
1,956
Non-Resident Commuters
806