Community Profiles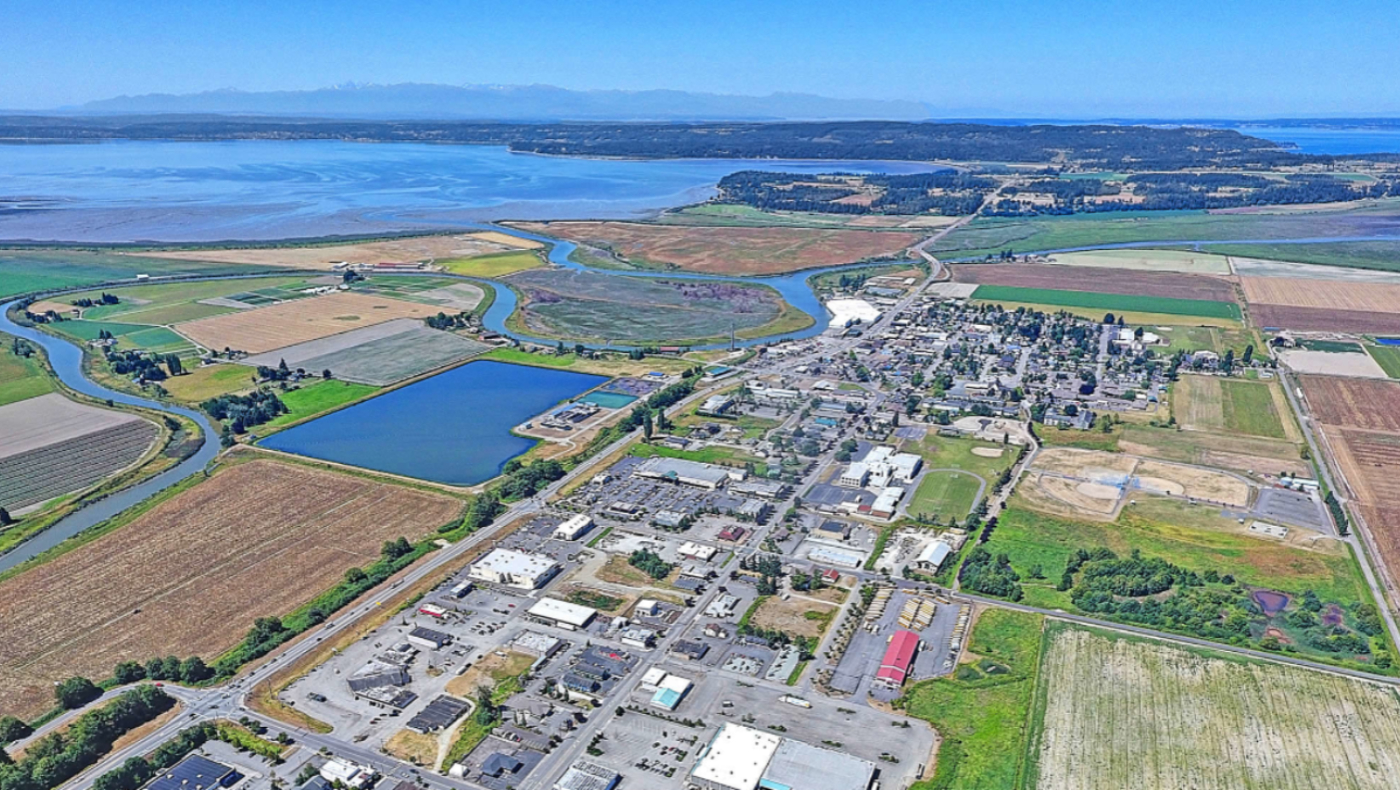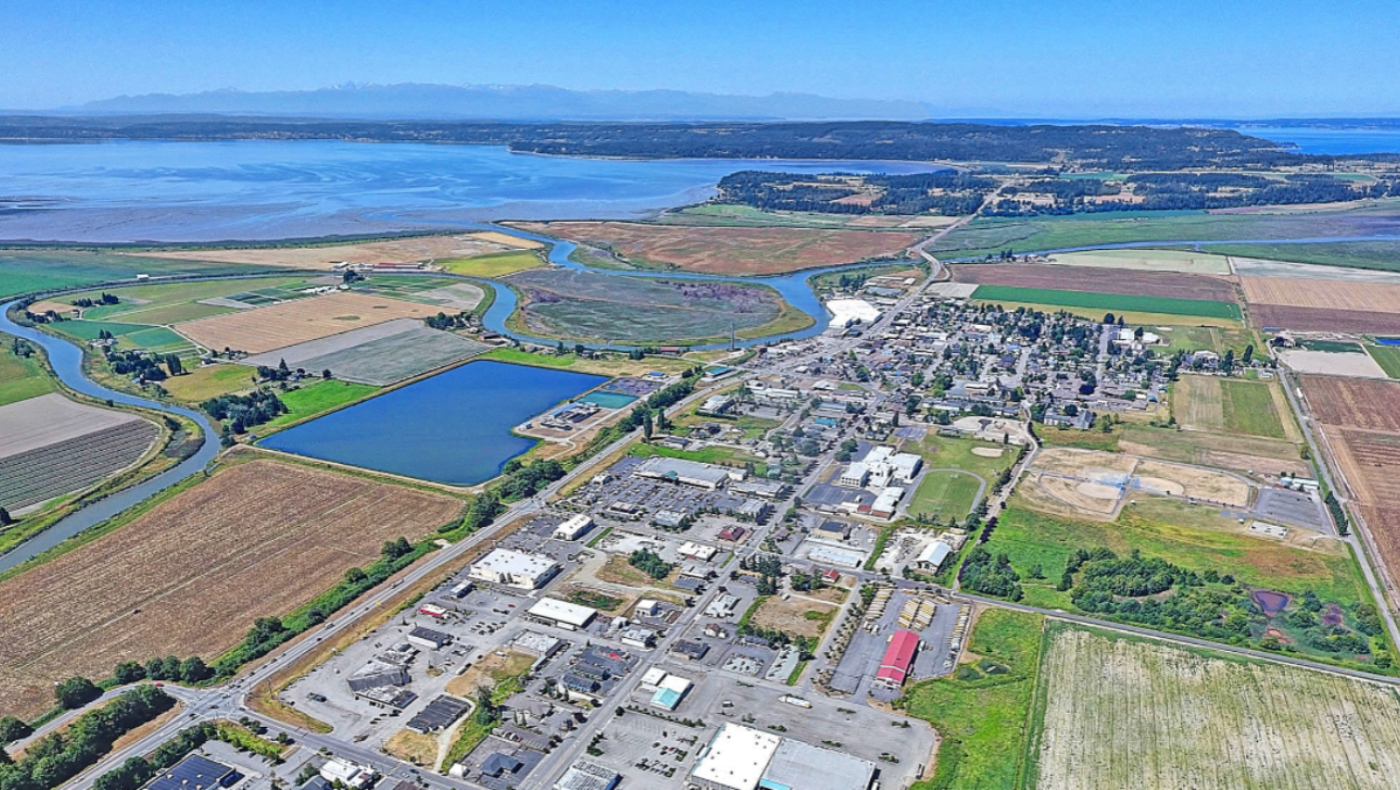 Stanwood is the town center serving a diverse rural, suburban and urban population of 33,000 people spread across two counties in what is generally identified as "Greater Stanwood Camano" and the home of the single high school that serves the entire population.
Many residents outside the City come into Stanwood for business, community events and park and recreation services. The City is focusing on retaining its role as the center of the Greater Stanwood area by pursuing new endeavors that support the downtown and employment diversification. These efforts include the following initiatives.
A successful year around farmers' market and support of local food distribution
Special events, festivals, and sports tournaments to attract additional foot traffic into the downtown
Pursuing more effective means to address the flooding issues inherent in its location along the Stillaguamish River
Promoting businesses that fit into the downtown plan and allow residents to find everything they need within Stanwood
This area is rich in both scenic beauty and natural resources. Stanwood is geographically separated from the other urban areas of Snohomish County and is surrounded by unincorporated forested land, farm land, multiple sloughs, and the Stillaguamish Estuary, This setting affords a variety of both public and private recreational opportunities for the population. The proximity of the large population on Camano Island creates additional demand for services that is not accounted for in the typical economic analysis. Much of Stanwood's cultural history is of Scandinavian heritage. Cultural influences have blended to form a community that is truly unique.
Distance From
Work:

Everett:30 minutes
Lynnwood: 30 minutes
Bellevue: 60 minutes
Seattle: 60 minutes

Skiing: 30 minutes
Boating: 15 minutes
K-12 School District
Major Employers
Josephine Sunset Home (medical care)
Haggen Grocery
Providence Regional Medical Center
Stanwood School District
Stanwood
Population
Population
Growth Rate
1.67%
Housing & Income
Income Projection
Median Household
$77,976 $85,627
Average Household
$99,604 $115,733
Per Capita
$37,954 $43,957
Workforce
2021 HealthCare/Social Assist
Businesses
36
Employed
700
2021 Educational Services - Businesses
Businesses
17
Employed
663
2021 Retail Trade Businesses
Businesses
55
Employed
519
2021 Accommodation/Food Service
Businesses
47
Employed
489
2021 Food Service/Drinking Estab
Businesses
46
Employed
485
2021 Other Service excl Pub Admin
Businesses
74
Employed
317
Average Commute Time
28 min.
Resident Commuters
2,219
Non-Resident Commuters
915