Community Profiles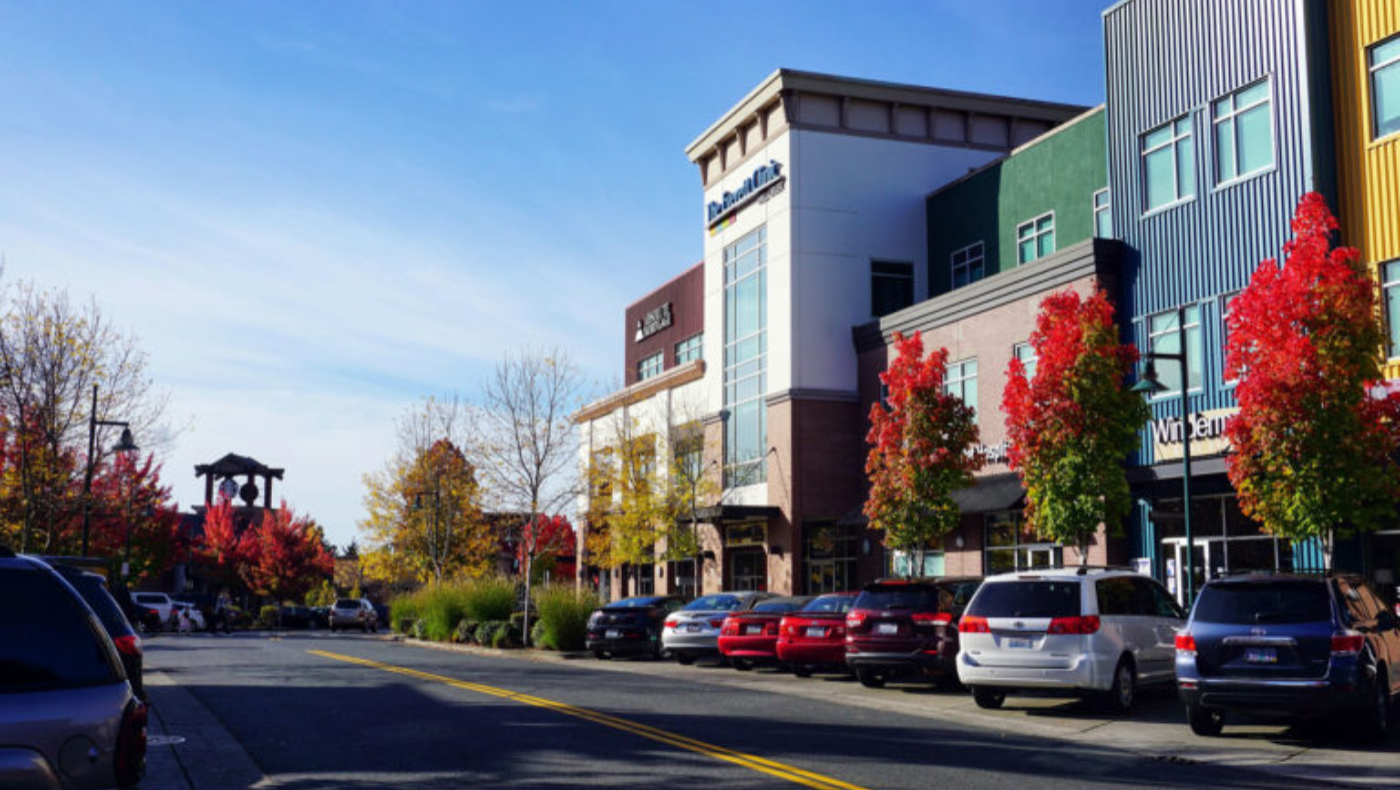 Incorporated in 1983, the City of Mill Creek is located in Snohomish County, Washington, and is home to more than 20,000 people.
Mill Creek is a physically active community with 10 attractive neighborhood and community parks, more than 23 miles of nature trails, and recreational facilities that support diverse recreational opportunities. A vibrant, safe and friendly community, Mill Creek is a great destination for shopping and gathering. The award-winning Mill Creek Town Center and other business developments feature many fine retail shops and restaurants. Mill Creek offers an exceptional community experience, where natural beauty is preserved, neighborhoods flourish, businesses thrive and recreational opportunities abound.
Distance From
Work:

Lynnwood: 20 minutes
Bellevue: 35 minutes
Seattle: 40 minutes

Skiing: 40 minutes
Boating: 5 minutes
K-12 School District
Major Employers
Albertson's
Central Market
Lowe's Home Improvement
The Everett Clinic
QFC
Mill Creek
Population
Population
Growth Rate
0.69%
Housing & Income
Income Projection
Median Household
$130,076 $153,997
Average Household
$168,956 $194,583
Per Capita
$70,128 $80,735
Workforce
2023 HealthCare/Social Assist
Businesses
110
Employed
1,009
2023 Retail Trade Businesses
Businesses
73
Employed
991
2023 Accommodation/Food Service
Businesses
65
Employed
791
2023 Food Service/Drinking Estab
Businesses
64
Employed
789
2023 Educational Services - Businesses
Businesses
16
Employed
567
2023 Other Service excl Pub Admin
Businesses
77
Employed
489
Average Commute Time
0 min.
Resident Commuters
6,712
Non-Resident Commuters
3,834