Community Profiles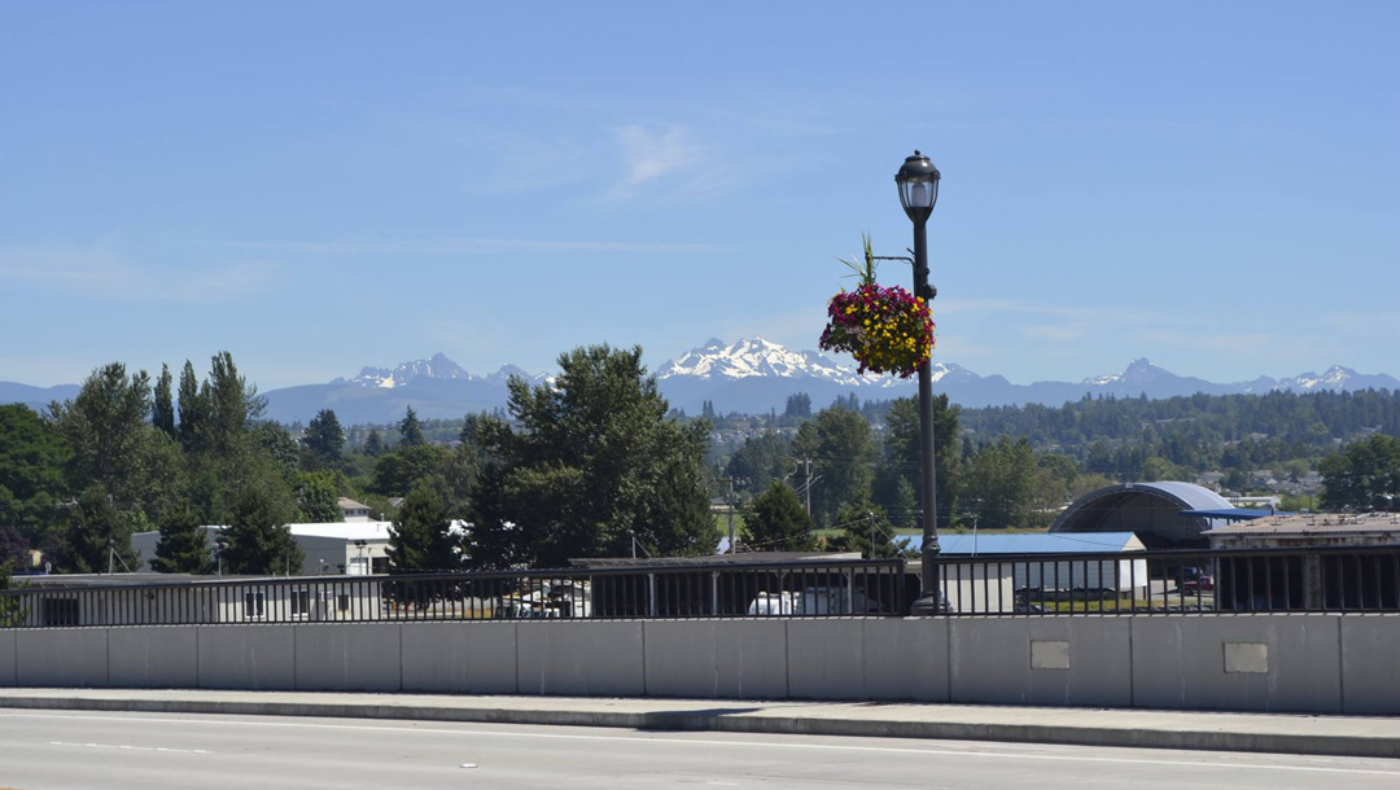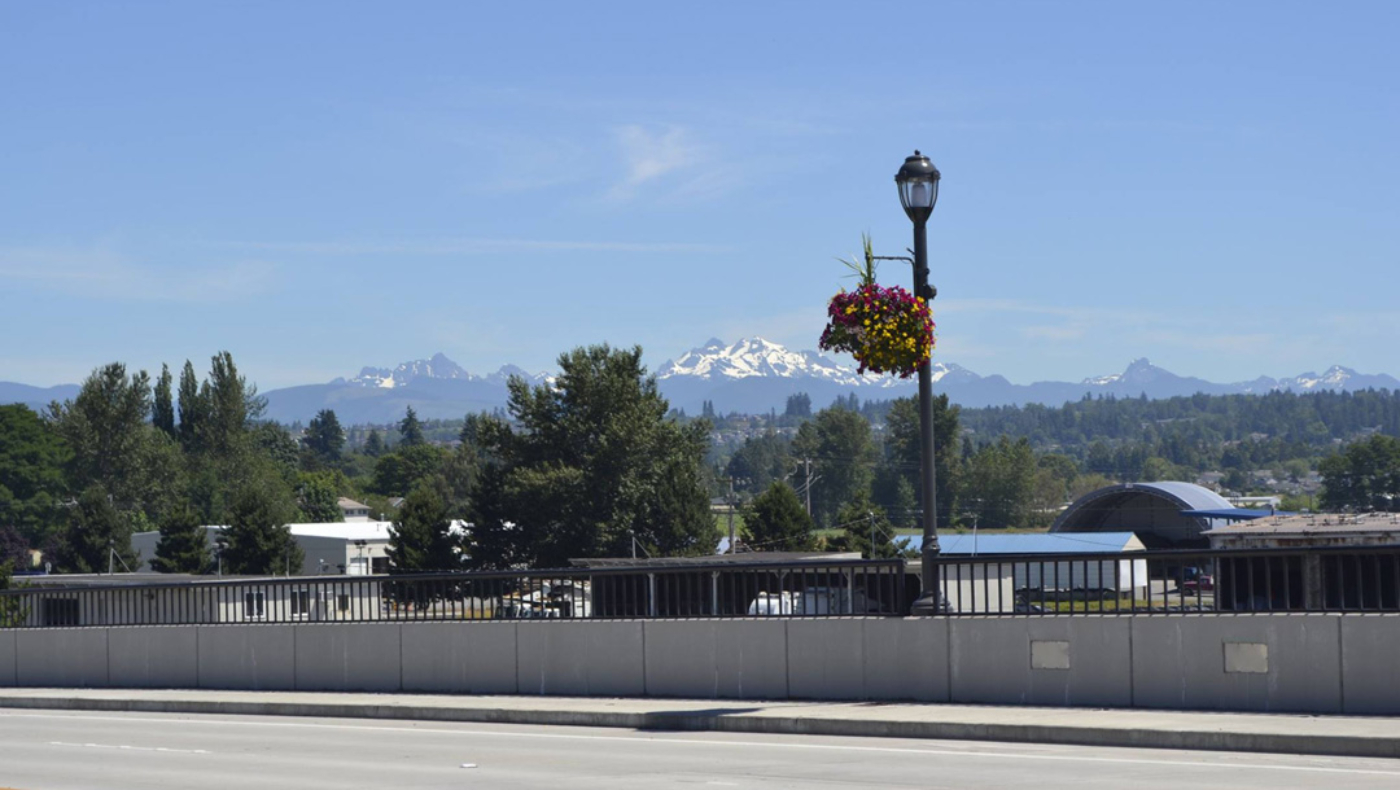 Marysville is Snohomish County's second-largest city, a diverse, hard working and progressive community committed to establishing a viable future by fostering an economic climate conducive to business.
Prospective companies and investors need only to look at the economic and political environment built on successful partnerships with the Tulalip Tribes and other neighboring communities, along with Marysville's strategic location and well-trained workforce, to know that opportunities are evident.
From our downtown district along Ebey Waterfront within the pristine Snohomish River Estuary and our eastside foothills neighborhoods, to the panoramic mountain and clear water views of the Puget Sound and the former strawberry fields in the north now ripe for new manufacturing and industry, Marysville is a place where family matters. Great neighborhoods. Year-round recreational opportunities and events. Active, engaged community members who enjoy the great outdoors that epitomizes the Pacific Northwest lifestyle. Marysville families and our skilled workers enjoy access to innovative schools; 435 acres of parks, trails and playgrounds; healthful living; and a prosperous retail and jobs base with room to expand for curious investors. We invite you to experience Marysville – live, work, play.
Distance From
Work:

Lynnwood: 20 minutes
Bellevue: 35 minutes
Seattle: 40 minutes

Skiing: 40 minutes
Boating: 5 minutes
Major Employers
Marysville School District
Zodiac Aerospace
The Everett Clinic
Frontier Communications
Silicon Energy
Marysville
Population
Population
Growth Rate
0.55%
Housing & Income
Income Projection
Median Household
$92,112 $107,423
Average Household
$112,869 $135,463
Per Capita
$39,512 $47,164
Workforce
2022 Retail Trade Businesses
Businesses
277
Employed
3,743
2022 Accommodation/Food Service
Businesses
152
Employed
2,149
2022 Food Service/Drinking Estab
Businesses
146
Employed
2,066
2022 Educational Services - Businesses
Businesses
45
Employed
1,886
2022 HealthCare/Social Assist
Businesses
152
Employed
1,429
2022 Prof/Scientific/Tech Service
Businesses
92
Employed
1,234
Average Commute Time
32 min.
Resident Commuters
28,700
Non-Resident Commuters
6,133