Community Profiles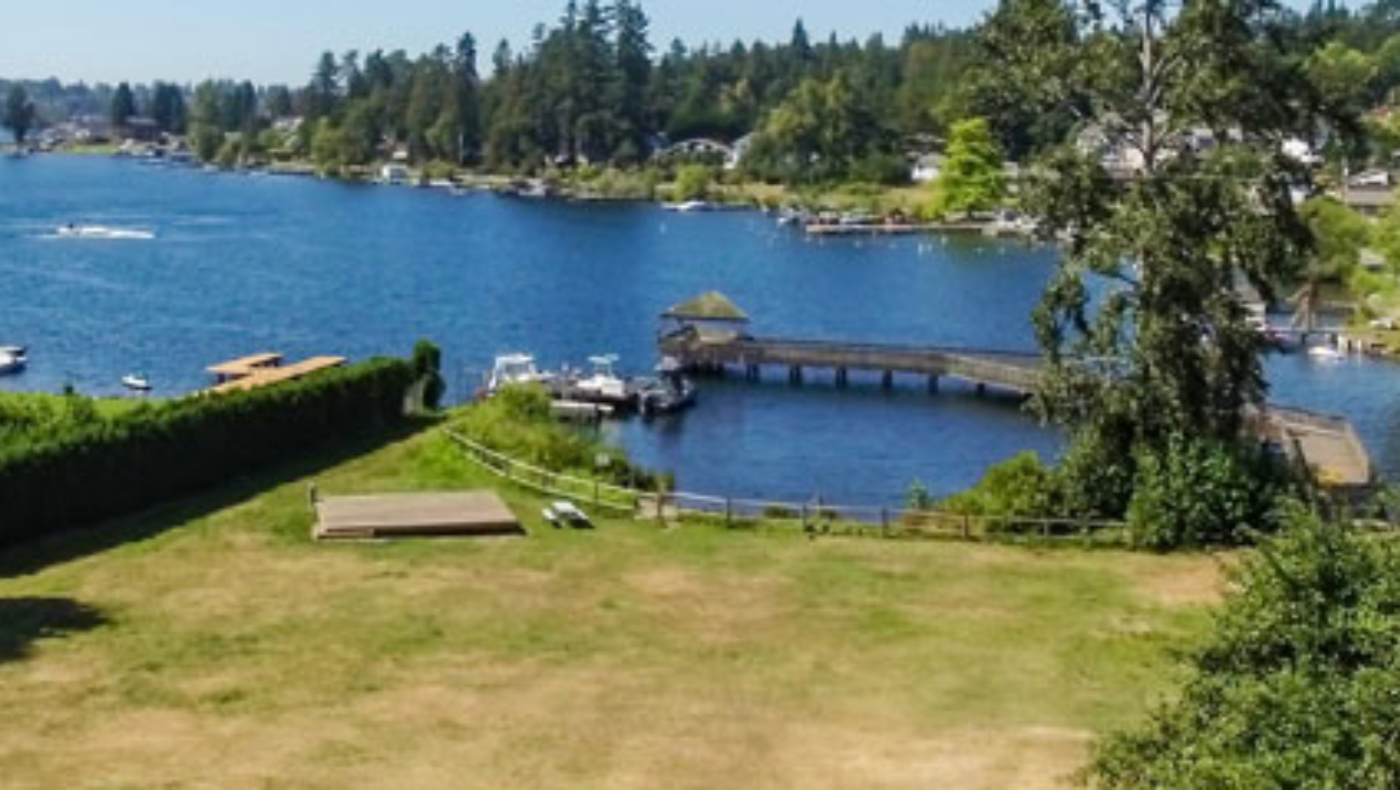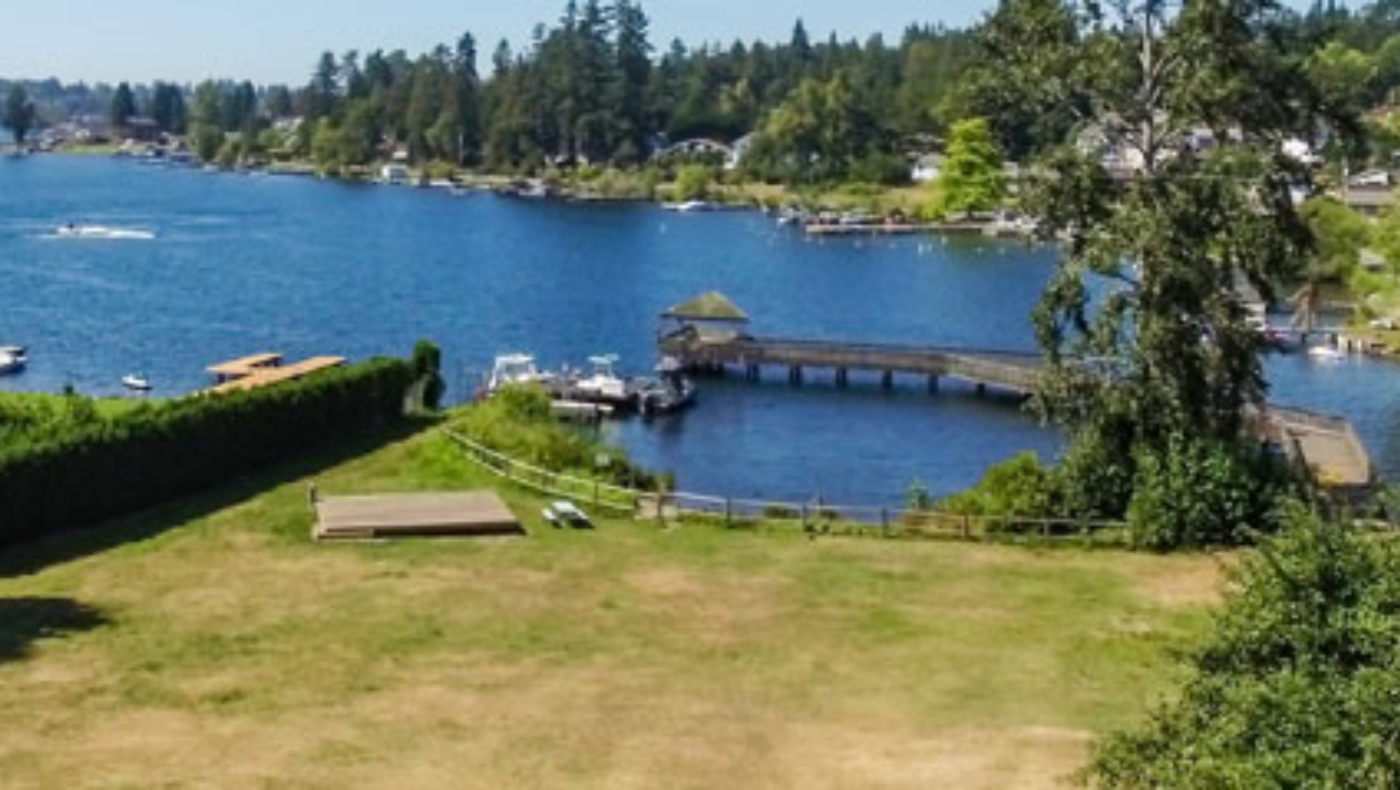 Since settling in 1886, Lake Stevens has been home to families who set their sights on pioneering a better way of life for western Washington and beyond.
Surrounding one of the region's most coveted recreational lakes, the City of Lake Stevens has emerged as one of the most desirable places in the state to call home.
Just 10 minutes east of Everett, and 34 minutes from downtown Seattle, Lake Stevens is home to hardworking families and retirees. Our growth is outpacing the rest of Snohomish County. In 2016 we had more than 31,000 citizens and forecast that by 2035 Lake Stevens will experience 40% growth to exceed a population of 40,000.
Here are some of the reasons people like to call Lake Stevens home:
NerdWallet ranked Lake Stevens fourth in the Best Small Cities for Families in the Western Region
Washington State Board of Education Achievement Index shows that Lake Stevens School District consistently outperforms it neighbors
Lake Stevens is the largest lake in Snohomish County that provides year-round recreational opportunities for our citizens and tourists
Located on the Centennial Trail, Lake Stevens is a gateway destination for cyclists
Lake Stevens' government operates under the mayor-council system. The City's motto "One Community Around the Lake" embodies its quality of life, top-ranked school district, and City Council's commitment to providing excellent services and amenities for its citizens.
Distance From
Work:

Everett:15 minutes
Bellevue: 60 minutes
Seattle: 60 minutes

Skiing: 60 minutes
Boating: 10 minutes
K-12 School District
Major Employers
Lake Stevens School District
Cobalt Enterprises
Safeway
Haggen
Target
Lake Stevens
Population
Population
Growth Rate
2.20%
Housing & Income
Income Projection
Median Household
$94,991 $104,404
Average Household
$108,515 $123,145
Per Capita
$37,965 $43,127
Workforce
2021 Construction Businesses
Businesses
65
Employed
2,114
2021 Retail Trade Businesses
Businesses
73
Employed
1,143
2021 Educational Services - Businesses
Businesses
22
Employed
1,017
2021 Accommodation/Food Service
Businesses
73
Employed
882
2021 Food Service/Drinking Estab
Businesses
71
Employed
877
2021 HealthCare/Social Assist
Businesses
64
Employed
591
Average Commute Time
35 min.
Resident Commuters
12,619
Non-Resident Commuters
3,600