Community Profiles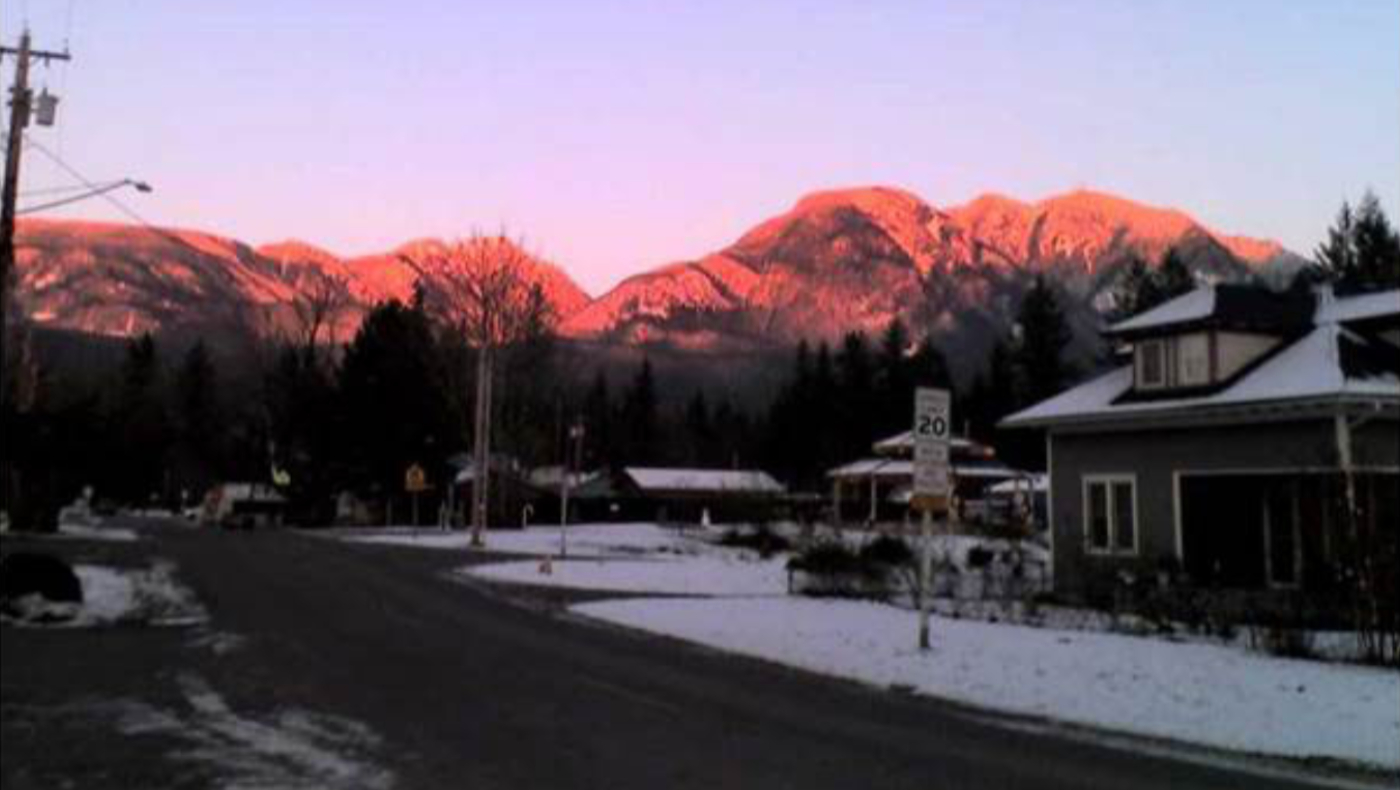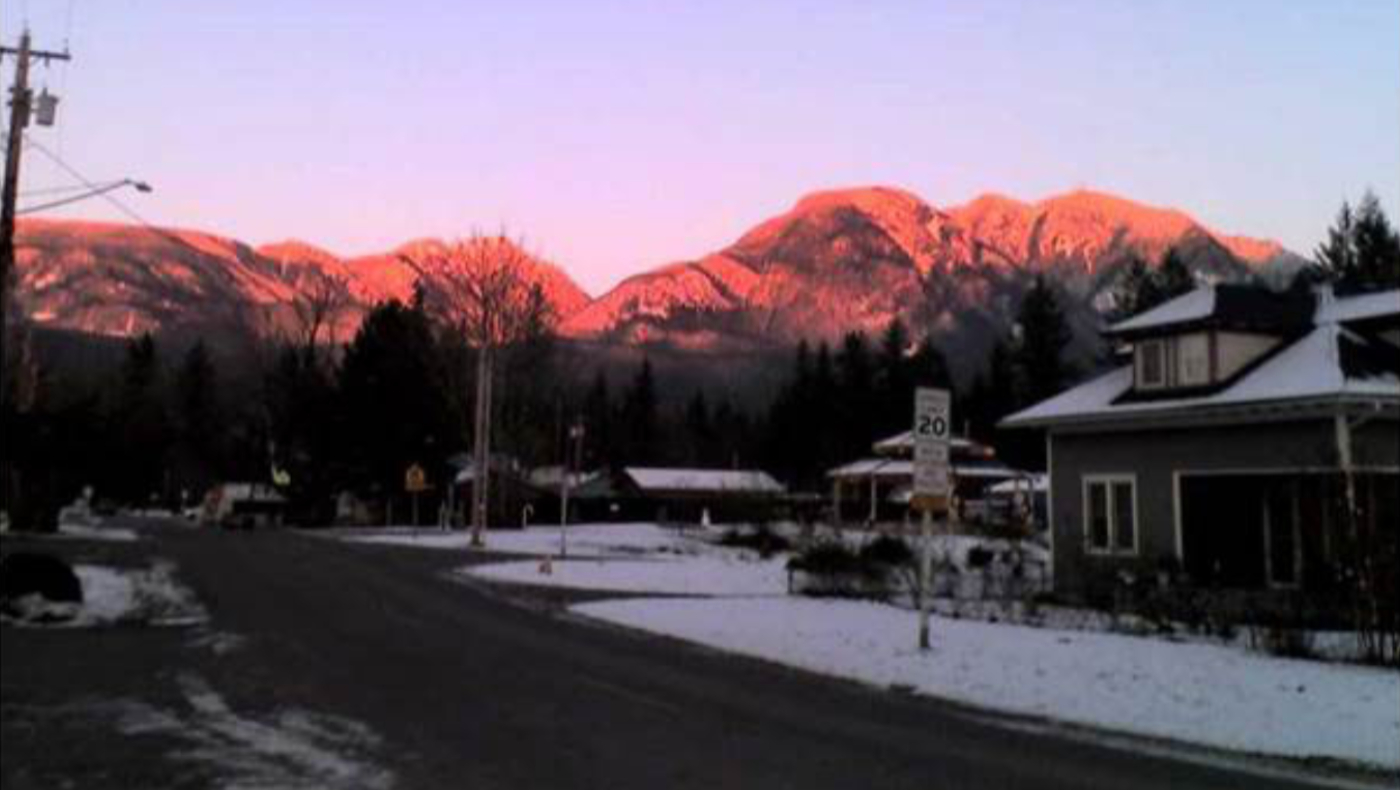 Further up Highway 2, and surrounded on all four sides by the Cascade Mountains, is the riverside community of Gold Bar.
As its name implies, Gold Bar was named after prospectors searching for gold along the Skykomish River and its tributaries in 1869.
Gold Bar is situated in the center of the Skykomish River valley and is rich in recreational opportunities such as camping, fishing, tours of the State Fish Hatchery, and hiking. Nearby Wallace Falls State Park, located two miles north of Gold Bar, has a 7-mile loop trail leading to the spectacular 265-foot waterfall and panoramic views of the Skykomish River Valley.
Distance From
Work:

Everett:40 minutes
Bellevue: 50 minutes
Seattle: 60 minutes

Skiing: 10 minutes
Boating: 10 minutes
K-12 School District
Gold Bar
Population
Population
Growth Rate
0.02%
Housing & Income
Income Projection
Median Household
$69,622 $79,172
Average Household
$86,660 $103,972
Per Capita
$31,231 $37,553
Workforce
2023 Public Administration
Businesses
7
Employed
138
2023 Educational Services - Businesses
Businesses
3
Employed
117
2023 Transportation/Warehouse
Businesses
3
Employed
63
2023 Retail Trade Businesses
Businesses
8
Employed
59
2023 Accommodation/Food Service
Businesses
5
Employed
32
2023 Food & Beverage Retailers
Businesses
1
Employed
30
Average Commute Time
0 min.
Resident Commuters
906
Non-Resident Commuters
212