Community Profiles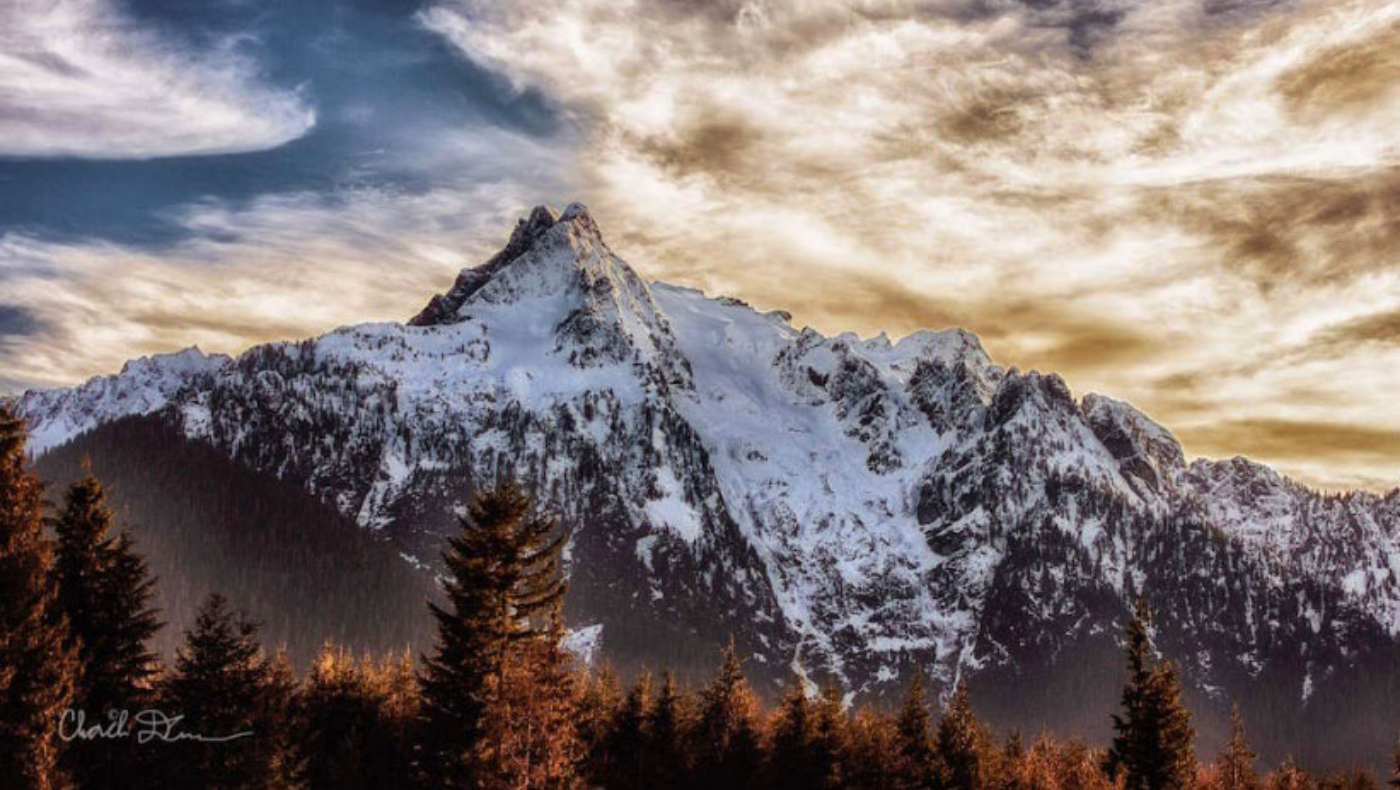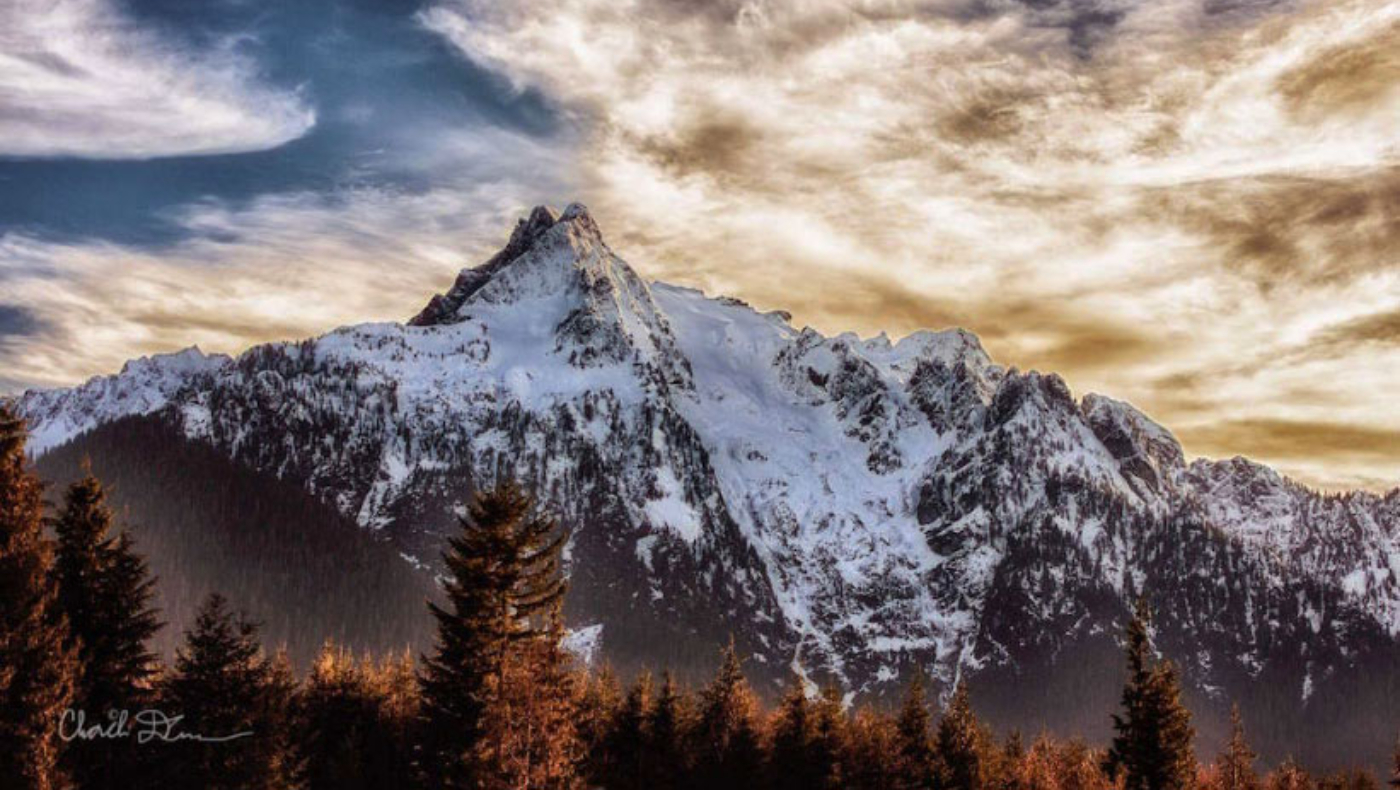 If you're considering a visit to Darrington, try to bring some binoculars and a camera because this is one of the most beautiful places in the United States.
The Mountain Loop Magic trail and hiking guide is a great way to become familiar with the trails and other recreation opportunities in this area. A good place to start is the Darrington Ranger Station or the Sauk River Trading Post – both can provide lots of information about the incredible nature activities in the area. Other nearby activities include mountaineering and climbing, fishing, and rafting.
Each summer the town hosts the world-renowned Darrington Bluegrass Festival, the Classic Rock Festival, an annual archery competition, a Wildflower Festival, and many other family-oriented activities and events. In addition to the town sports, Darrington boasts an archery range, several rafting guides and a whole bunch of really great people.
Distance From
Work:

Everett: 60 minutes
South Everett: 70 minutes
Bellevue: 90 minutes
Seattle: 105 minutes

Skiing: 120 minutes
Boating: 5 minutes
K-12 School District
Darrington
Population
Population
Growth Rate
-0.07%
Housing & Income
Income Projection
Median Household
$50,000 $57,622
Average Household
$65,069 $78,194
Per Capita
$27,785 $33,334
Workforce
2021 Educational Services - Businesses
Businesses
4
Employed
205
2021 Wholesale Trade Businesses
Businesses
3
Employed
147
2021 Retail Trade Businesses
Businesses
10
Employed
60
2021 HealthCare/Social Assist
Businesses
7
Employed
49
2021 Accommodation/Food Service
Businesses
7
Employed
48
2021 Food Service/Drinking Estab
Businesses
6
Employed
45
Average Commute Time
0 min.
Resident Commuters
240
Non-Resident Commuters
150