Community Profiles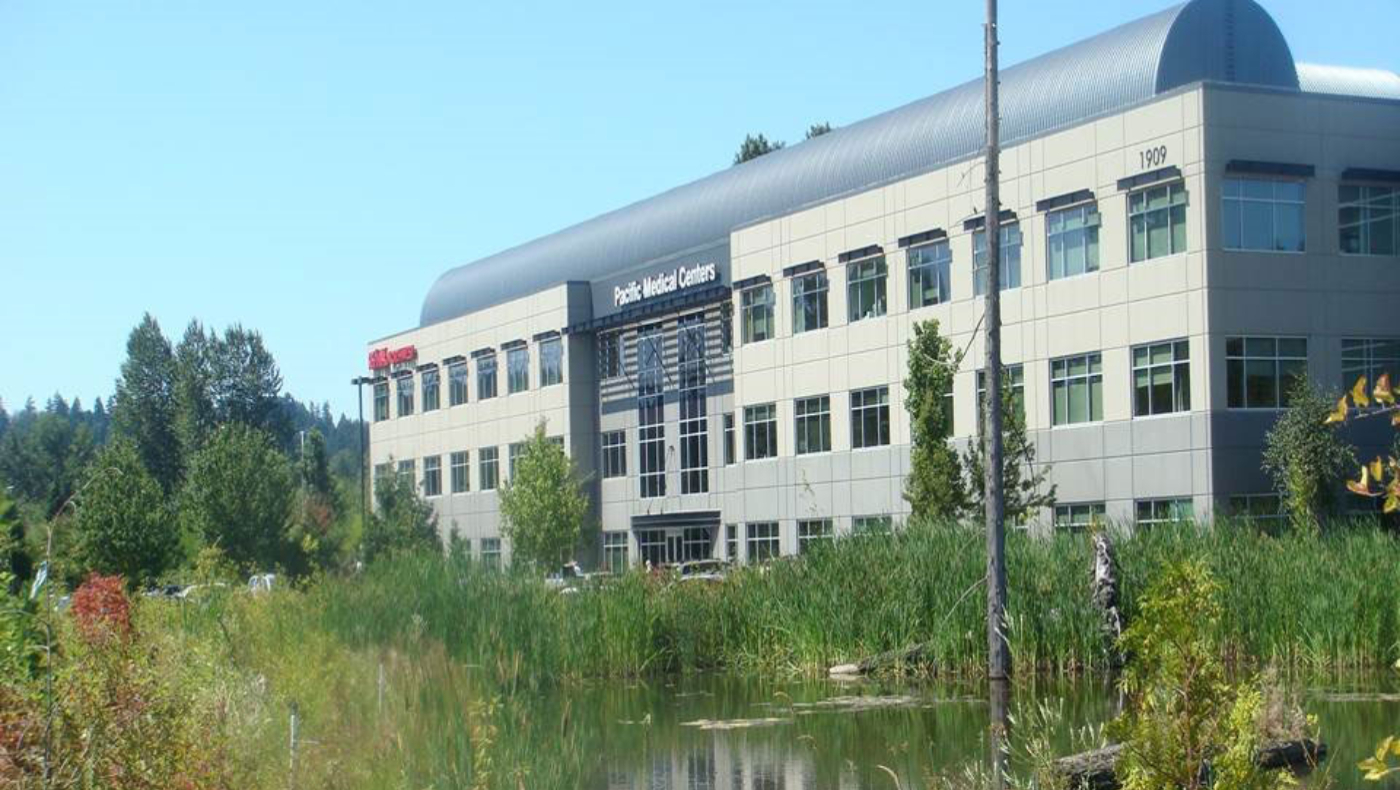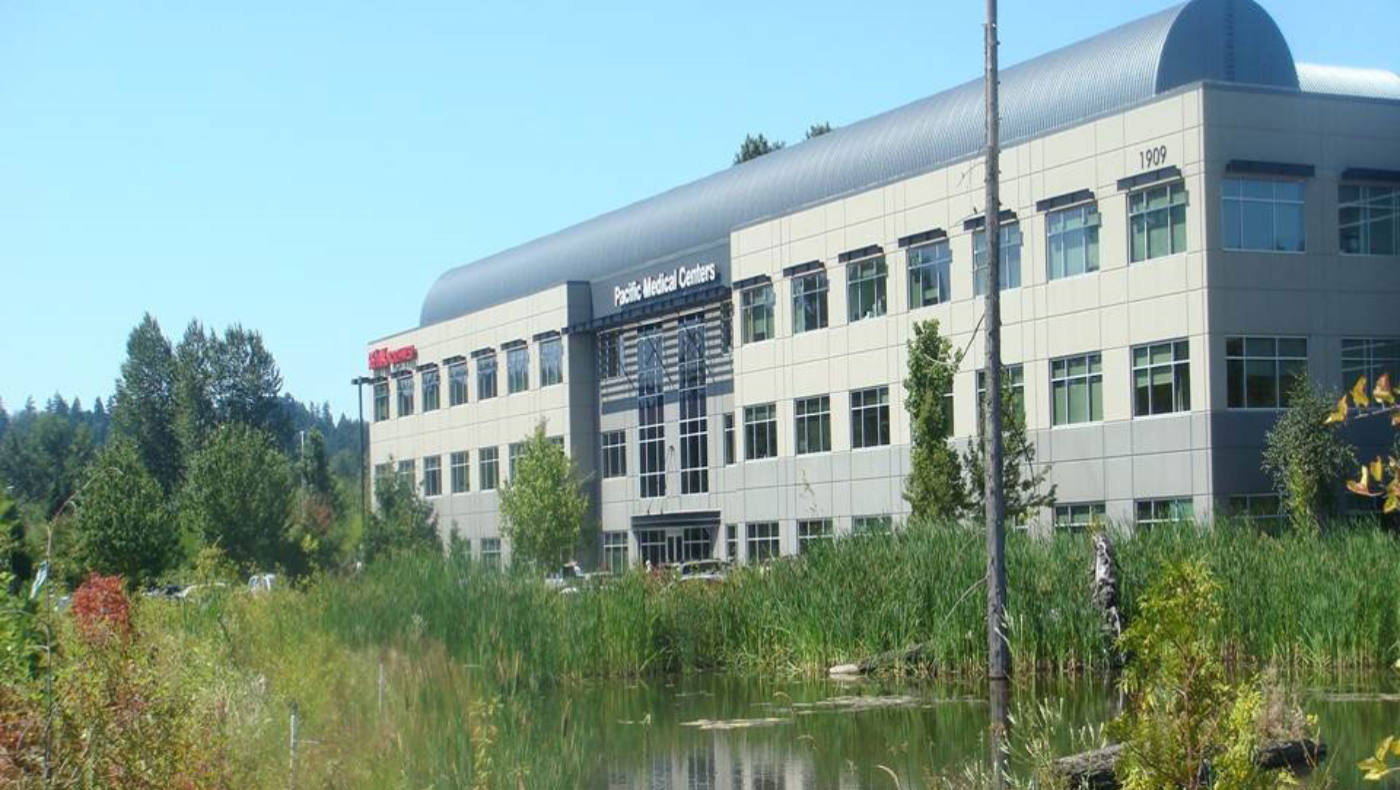 Designated as the gateway to the research and technology communities that make up Snohomish County's Technology Corridor, Bothell is a popular business and residential community.
Originally a logging town, incorporated in 1909, Bothell remained a small town in King County until the early 1980s when pastoral farmlands gave way to business parks and residential developments. In 1992 the city annexed 5.9 square miles of land in Snohomish County, doubling the city's size and population, and establishing its reputation as the location for some of the state's most creative technology communities. The Canyon Park Business Park currently hosts some of the most renowned names in the bio-medical and high tech fields. Bothell is also home to Washington State's Biomedical Innovation Partnership Zone.
Current plans call for providing commercial areas which are pedestrian-, bicycle- and transit-oriented, vibrant and inviting by design, and located and sized so as to ensure adequate selection and availability of goods and services for all Bothell residents. A nationally recognized downtown revitalization effort is well underway, with McMenamins Anderson School and multiple fine restaurants adding to the charms of the downtown.
One mile east of downtown is the campus hosting the University of Washington Bothell and Cascadia Community College. UW Bothell is the recipient of numerous national distinctions recognizing its extraordinary value, and its consequent rapid growth. The campus provides a local source of knowledge and talent to corporations thirsty for a skilled workforce.
Bothell residents and visitors enjoy easy access to sporting events in Seattle, Everett, and Bellevue. They can also take advantage of walking, jogging, skating and biking along the Sammamish River Trail and the Burke-Gilman Trail. Next door Woodinville hosts 160 wineries, and numerous restaurants, breweries and distilleries welcome visitors interested in the ambience of the area and the high quality of their products and services.
Distance From
Work:

Everett: 18 miles – 30 minutes
Bellevue: 12 miles – 25 minutes
Seattle: 20 miles

Skiing: 80 minutes
Boating: 15 minutes
K-12 School District
Major Employers
Northshore School District
AT&T Mobile
Phillips Ultrasound
Seattle Genetics Inc
University of Washington-Bothell
T-Mobile
Sonosite
Molina Healthcare of WA Inc
Panasonic (Matsushita) Avionics
Vertafore Inc
Puget Sound Energy
Phillips Electric
No American Corp
Seattle Times
Bothell
Population
Population
Growth Rate
0.85%
Housing & Income
Income Projection
Median Household
$123,328 $146,589
Average Household
$164,966 $191,209
Per Capita
$65,712 $76,719
Workforce
2023 Prof/Scientific/Tech Service
Businesses
182
Employed
3,444
2023 Retail Trade Businesses
Businesses
138
Employed
3,159
2023 HealthCare/Social Assist
Businesses
186
Employed
3,037
2023 Manufacturing Businesses
Businesses
53
Employed
2,364
2023 Accommodation/Food Service
Businesses
154
Employed
2,220
2023 Educational Services - Businesses
Businesses
60
Employed
2,162
Average Commute Time
0 min.
Resident Commuters
17,170
Non-Resident Commuters
7,386