2022 Legislative Session is Off and Running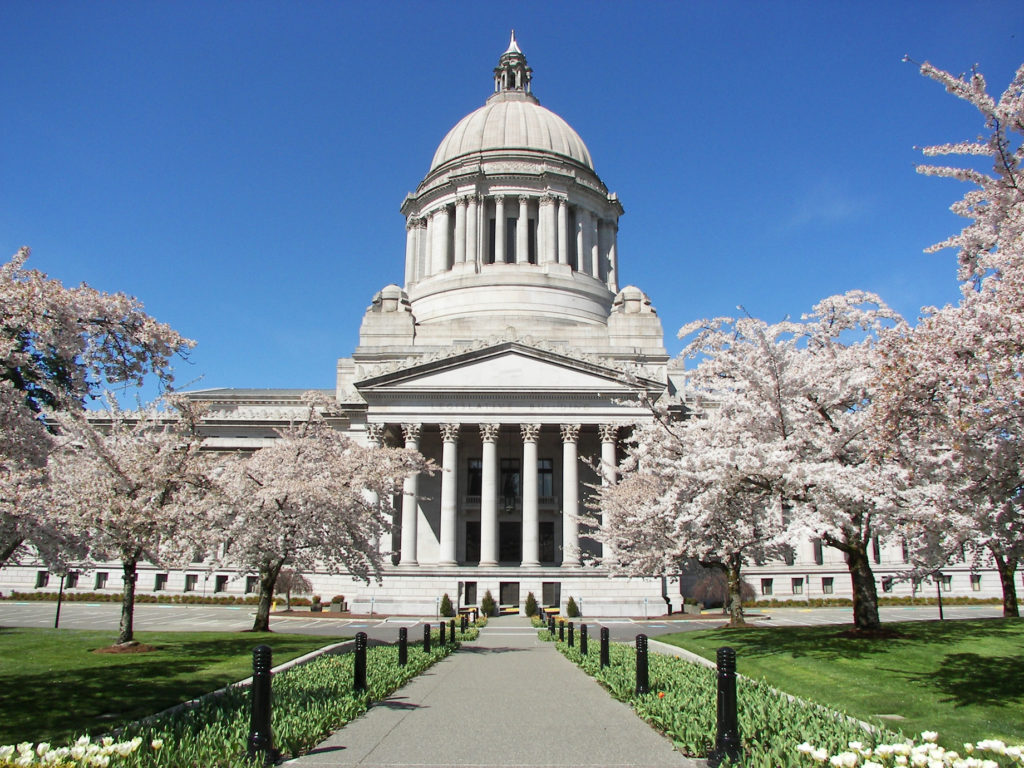 13 Jan 2022
News, Advocacy
This week began with hearing's on Governor Jay Inslee's proposed 2022 Supplement Operating, Capital, and Transportation Budgets. Governor Inslee places an emphasis on moving beyond the pandemic by focusing on homelessness, poverty, salmon recovery, climate, and transportation. It is important to note the Proposed Supplemental Budget serves as the Governor's wish list of items which he hopes the legislature funds. The Senate and House will each put together their own budgets and they may or may not include items from the Governor's budget.
In speaking to legislative committees, EASC advocated for the following items from the Governor's Proposed Supplemental Budget:
Snohomish County Regional Transportation Priorities
Fill the $600 million funding gap to complete Sound Transit's Link Light Rail North Extension on schedule
Invest in grade crossings and freight
$15 million for Port Infrastructure Grant Program
Funding for background checks and fingerprint processing fees for child care workers
Dept. of Commerce grants for local innovation
Sales & Use Tax Deferral for green tech companies
Emissions Intensive Trade Exposed Grant Program
Investments in CDL training
Expanding cybersecurity programs at our public institutions
Expanding the Opportunity Grant for students pursuing high-wage, high-demand fields
Regional Manufacturing Shovel-Ready Site Development Program
Darrington Wood Innovation Center
Read the Governor's full 2022 Supplemental Budget & Policy Highlights.
EASC in the Legislature
Helpful Resources
Please reach out to Misha Lujan, Government Relations Manager, with any questions.