5 Elements Wellness
8490 Mukilteo Speedway • #105 • Snohomish • Mukilteo, WA 98275
US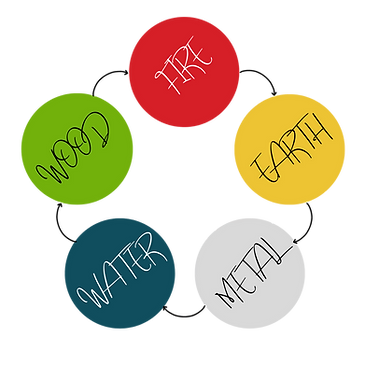 We believe that optimal health is achievable for everyone. Together, we'll create a plan that works for you and your unique needs, taking into account your lifestyle, preferences, and any health concerns you may have.
With my guidance, you'll learn how to make healthy choices that fit your lifestyle and help you feel your best. From improving your eating habits to incorporating more movement into your day, I'll provide the tools and resources you need to succeed.
At 5 Elements Wellness, we understand that accountability is critical to achieving your health goals. That's why I'll be there to support you every step of the way, providing guidance and encouragement to help you stay on track. And with my help, you'll be able to navigate the confusing world of health information and make informed choices that work for you.