Cascade Precision Inc.
10809 47th Ave W • Mukilteo, WA 98275
US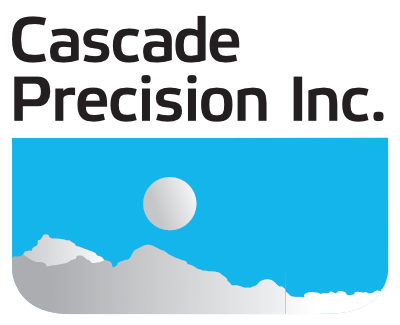 Made in the U.S.A.
PRECISION MANUFACTURING
Cascade Precision Inc. has been in business for over 40 years providing our customers with excellent service and quality manufactured components and assemblies. From small parts to large parts there is nothing that CPI programmers, craftsmen, and management cannot handle for your manufacturing needs.