Adams & Duncan, Inc., P.S.
3128 Colby Ave • Everett, WA 98201
US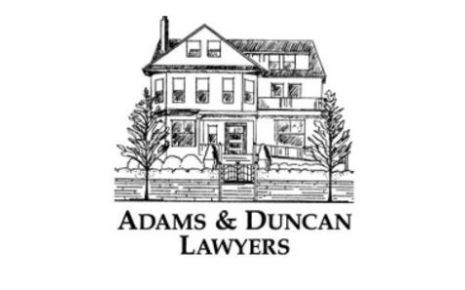 The law firm of Adams & Duncan takes advantage of its size and client focused structure to deliver creative, efficient and affordable results to our clients. This focus gives our clients a competitive advantage both in their personal and professional lives because at Adams & Duncan, exceptional legal advice is more available and accessible than in traditional law firm structures. Our client focused structure uses a team approach and encourages attorney collaboration across our areas of practice on all client issues, which in turn makes the focus our client. As a result, Adams & Duncan has earned the highest rating for professional excellence and ethics.