Business Basics and Government Contracting for Native Owned Businesses: Understand RFPs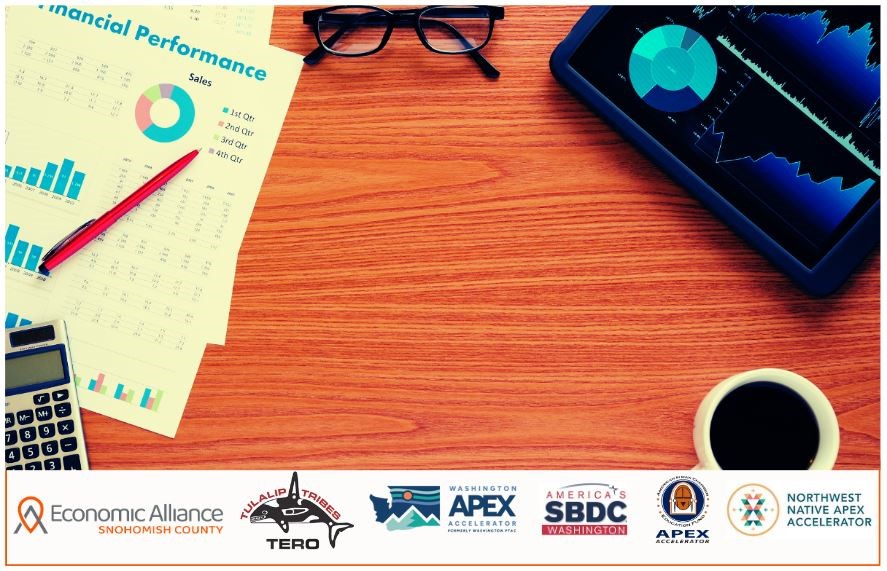 October 03 • 10:00 AM - 11:30 AM
Tulalip Tribes of Washington Administration Building
6406 Marine Drive
Tulalip, WA, WA 98271
United States
Get Directions »
Cost
Free In-Person Event
Contact
CaraB@EconomicAllianceSC.org

This course covers the types of contract opportunities issued by the government, In this workshop, learn:
How to break down and understand the sections of a solicitation
Strategies for responding to bids and what happens after an award
Best practices for responding to bids, assigning roles to bid team members, and the proposal writing process
About the Instructor:
Jeremy Sandoval is on the staff of the American Indian Chamber Education Fund (AICEF) and works on two AICEF business development programs. Under AICEF, Jeremy is an Indian Country Digital Trainer for Grow with Google. He is also a Procurement Specialist for the American Indian Chamber Education Fund Procurement Technical Assistance Center (AICEF PTAC). The AICEF PTAC serves as a Native American Procurement Technical Assistance Center servicing the Pacific, Western, and Northwest BIA Region. The AICEF PTAC is funded through a cost sharing cooperative agreement between the Defense Logistics Agency (DLA), the American Indian Chamber Education Fund and American Indian Chamber of Commerce of California. Through these programs, Jeremy assists Native American businesses, Tribes and Tribal enterprises become familiar with the Federal Acquisition Regulation, the maze of understanding the procurement process when working with the government and overall business development.
This workshop is the final session of a 5-part series and has been an important partnership between EASC, Tulalip TERO Office, WA APEX Accelerator, SBDC, American Indian Chamber Education Fund APEX Accelerator, and Northwest Native APEX Accelerator. While this course is geared toward native owned businesses interested in expanding their business, all are welcome to attend.