Students of Color Career Conference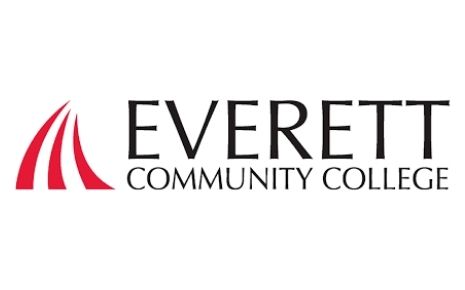 March 23 • 8:30 AM - 1:00 PM

Walt Price Fitness Center
2206 Tower St
Everett, WA 98201
US
Get Directions »
Contact
diversity@everettcc.edu

Time: 8:30 AM - 1:00 PM
What's Your Dream?
To be a publicist? A detective? A CEO? Your dream is where it starts. We have a panel of successful local people who will share how they turned their dreams into careers. If you can dream it, you can achieve it!
EvCC's Annual Students of Color Career Conference offers middle and high school students of color in the Snohomish County area a chance to learn from prominent local professionals of color. Through keynote speakers, cultural sharing, and panel sessions, students will have the opportunity to engage in discussions with experienced professionals of color and reflect on their own future career aspirations.
Questions or comments? You can email us at diversity@everettcc.edu!
The registration dates for the 2023 Students of Color Career Conference are as follows:
School Registration: Monday, Nov. 7 - Friday, Jan. 13
Panelist Registration: Monday, Nov. 7 - Monday, Jan. 30
Volunteer Registration: Monday, Nov. 7 - Monday, Jan. 30
Moderator Registration: Monday, Nov. 7 - Monday, Jan. 30