Coffee Chats: Economic Recovery & Resiliency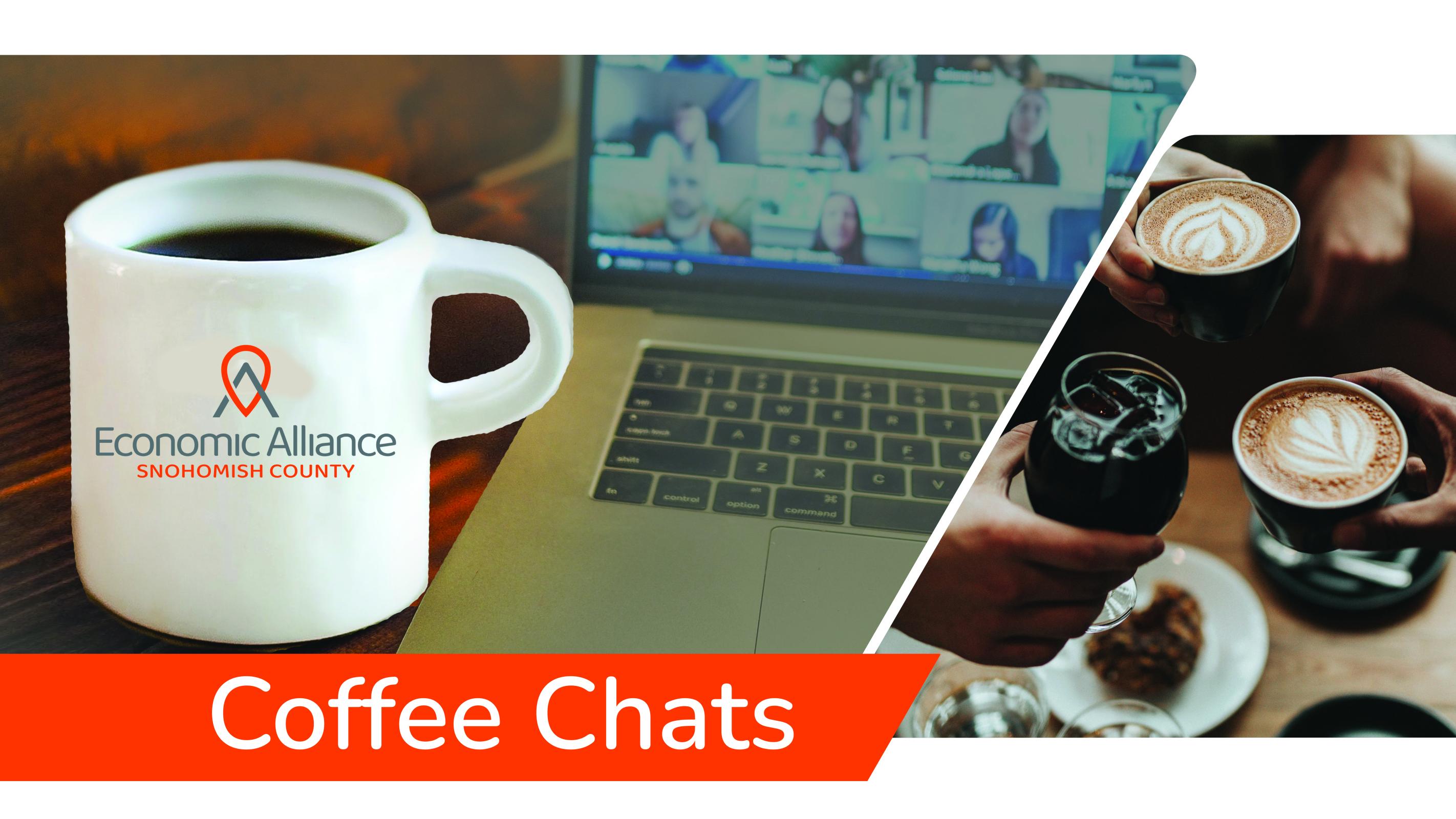 May 03 • 8:30 AM - 9:30 AM

Time: 8:30 AM - 9:30 AM
Get your morning buzz! During Coffee Chats, we will give you updates on relevant topics over your morning coffee. These virtual discussions will be casual and a perfect opportunity to have your questions answered.
In this Coffee Chat we will lead a discussion looking at the Stillaguamish Valley Economic Redevelopment Plan after the 2014 Oso landslide.
Grab your coffee and join us…
Guest Speakers:
Mayor Barbara Tolbert, City of Arlington
Mayor Dan Rankin, City of Darrington
Please RSVP to receive the ZOOM link – registered attendees will receive the link prior to the event.