Anderson Hunter Law Firm, P.S.
2702 Colby Ave • Ste. 1001 • Everett, WA 98201
US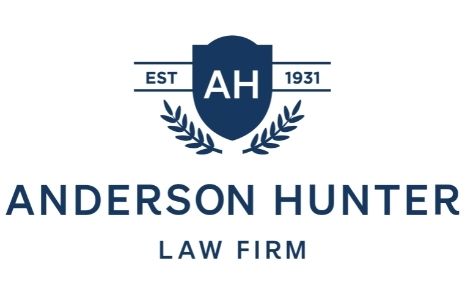 Anderson Hunter traces its roots back to 1893. We are the largest private law firm in Snohomish County, with 15 attorneys practicing in a variety of areas to meet our clients' varied legal needs.