Coffee Chats: Homelessness is a Housing Problem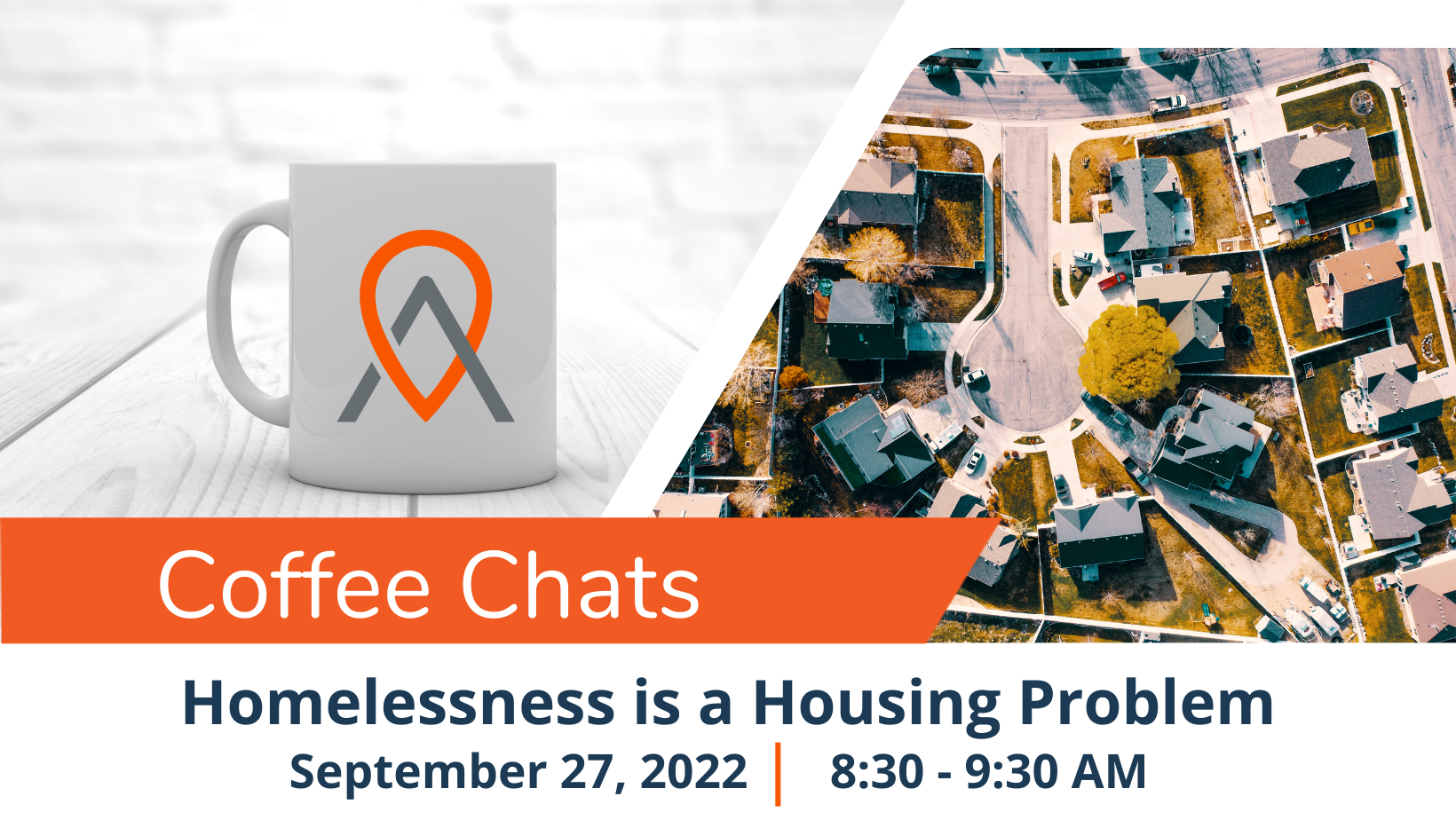 September 27 • 8:30 AM - 9:30 AM

Time: 8:30 AM - 9:30 AM
Topic: When Gregg Colburn looked at cities with high and low numbers of homelessness based on poverty, drug use and mental health treatment factors, it became clear that housing plays an outsize role in homelessness. While most academics agree, this idea hasn't been embraced by the public yet.
To address this issue, local nonprofit organizations, and key community stakeholders whose shared missions are to end homelessness in Snohomish County with a focus on housing have come together to form the Common Cause Partner Campaign. CCPC will design, build, and disseminate an electronic public informational and educational campaign on the needs for mixed use housing as the most impactful solution for our unsheltered and rent burdened community members.
Join us as we discuss.
Guest Speakers:
Gregg Colburn, Assistant Professor of Real Estate in the University of Washington's College of Built Environments and Author of Homelessness is a Housing Problem
Chris Collier, Program Manager at Housing Authority of Snohomish County
Joan Penney, Communications Director at Common Cause Partner Campaign (CCPC)
Plus, attendees will have a chance to ask questions.