Coffee Chats: Early Childhood - Rethinking Workforce Investment (Part 2)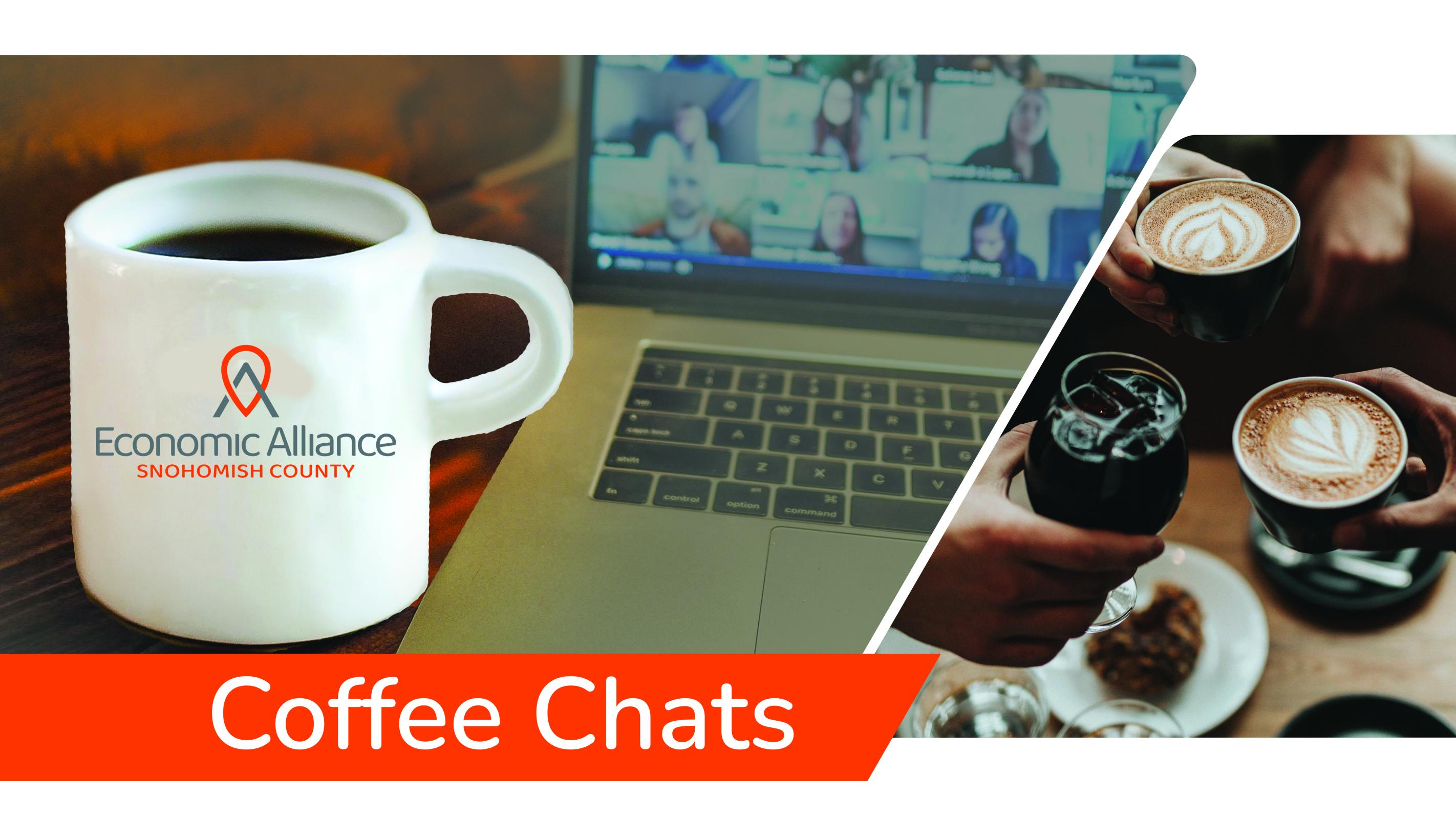 June 07, 2022 • 8:30 AM - 9:30 AM

Time: 8:30 AM - 9:30 AM
Get your morning buzz! During Coffee Chats, we will give you updates on relevant topics over your morning coffee. These virtual discussions will be casual and a perfect opportunity to have your questions answered.
In this Coffee Chat, our local experts will discuss employee investment into childcare. Adaptations and creative solutions employers should consider that encourage and support employee's healthy living and long-term retention in the workplace.
Guest Speakers:
Anneliese Vance-Sherman, Ph.D., Regional Labor Economist at the Employment Security Department
Rebecca Mauldin, MPA Director of Development & Communications at ChildStrive
Join us! Attendees will have a chance to ask questions.
Please RSVP to receive the ZOOM link – registered attendees will receive the link prior to the event.