Coffee Chats: Honoring Asian Heritage Month & Asian Diversity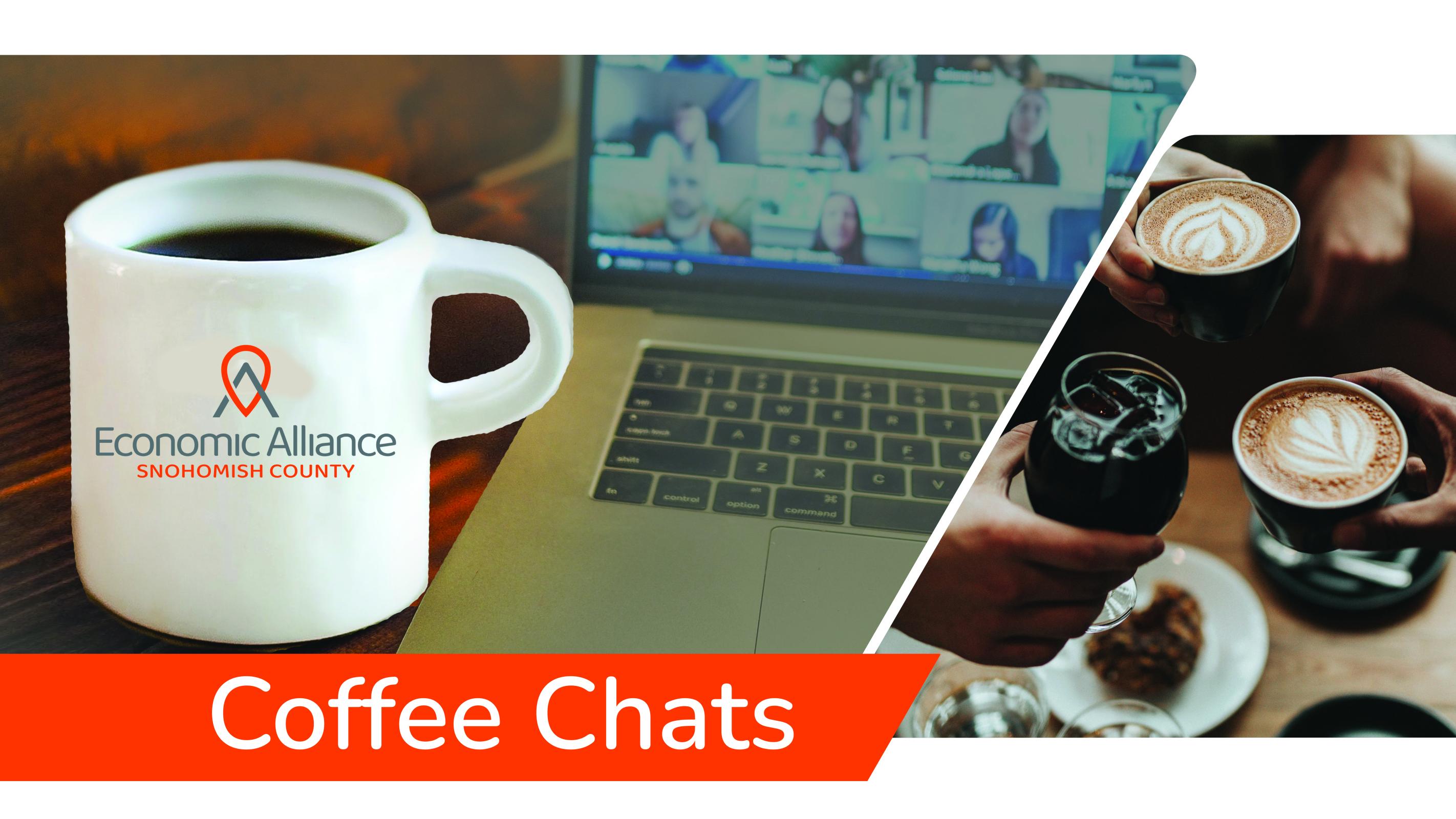 May 10 • 8:30 AM - 9:30 AM

Time: 8:30 AM - 9:30 AM
Get your morning buzz! During Coffee Chats, we will give you updates on relevant topics over your morning coffee. These virtual discussions will be casual and a perfect opportunity to have your questions answered.
In this Coffee Chat, a diverse panel of local Asian community leaders, will honor Asian Heritage Month and Asian Diversity within our local community and small businesses in our region.
Guest Speakers:
Gerry A. Ebalaroza-Tunnell, Founder and Principal Consultant at Co3 Consulting
Mayor, Kyoko Matsumoto-Wright, City of Mountlake Terrace
Lalita Uppala, Executive Director, India Association of Western Washington
Dom Amor, Principal Owner, DM Amor Consulting, LLC
Van Dinh-Kuno, Executive Director, Refugee & Immigrant Services Northwest
Michael Fong, Pacific Northwest Regional Administrator, Small Business Administration
Join us! Attendees will have a chance to ask questions.
Please RSVP to receive the ZOOM link – registered attendees will receive the link prior to the event.